We are currently 6 years into a 15-year masterplan across the New Jackson neighbourhood. Significant progress has been made so far with the completion of Deansgate Square and Crown Street developments. Construction is in progress with The Blade, Three60 and Crown Street Primary school.
Future developments incorporating high-quality homes and exceptional residential amenity are already in planning to complete the neighbourhood.
67 storeys
South Tower
53 storeys
East Tower
1,508 Apartments
47 storeys
West Tower
40 storeys
North Tower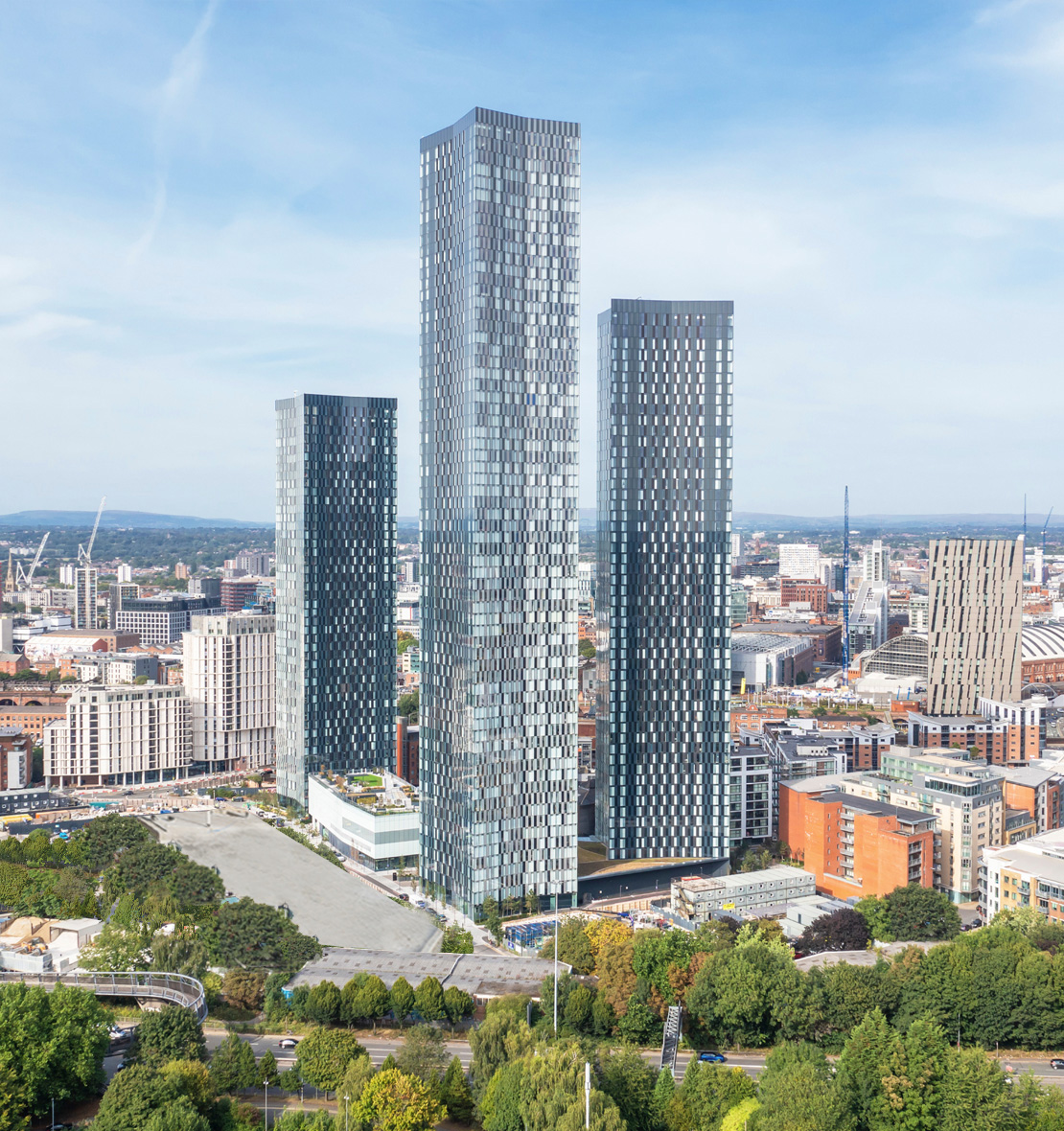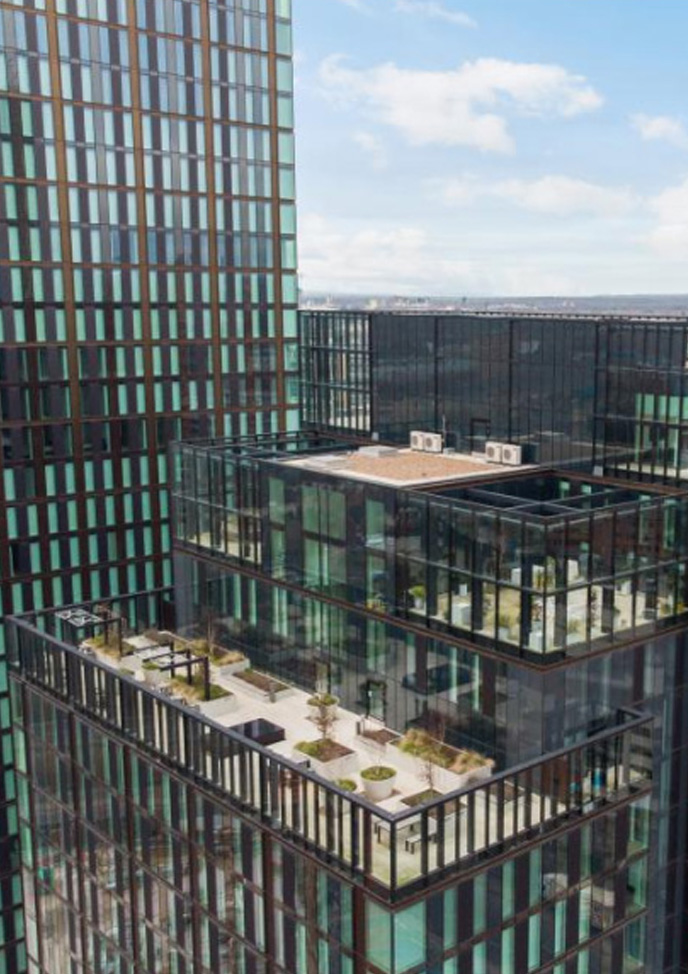 Crown Street Victoria Residence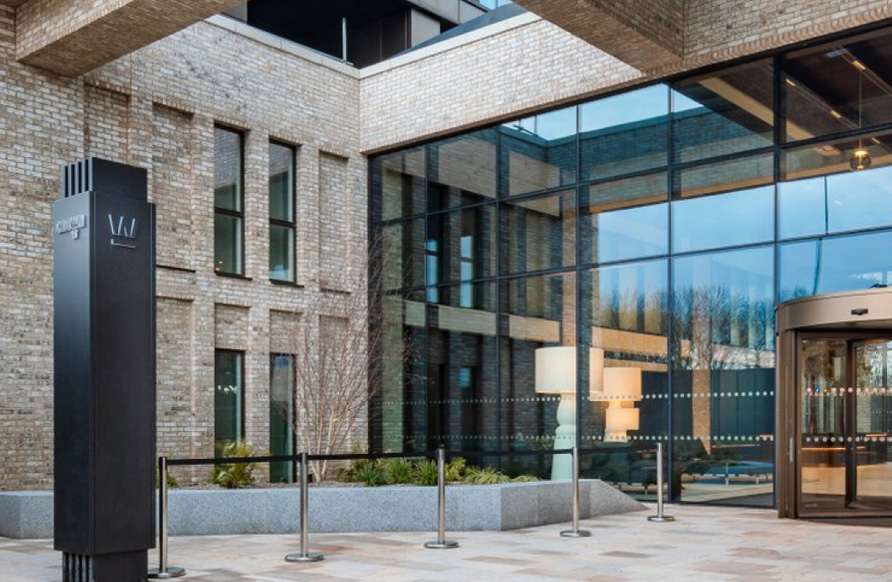 Crown Street Elizabeth Tower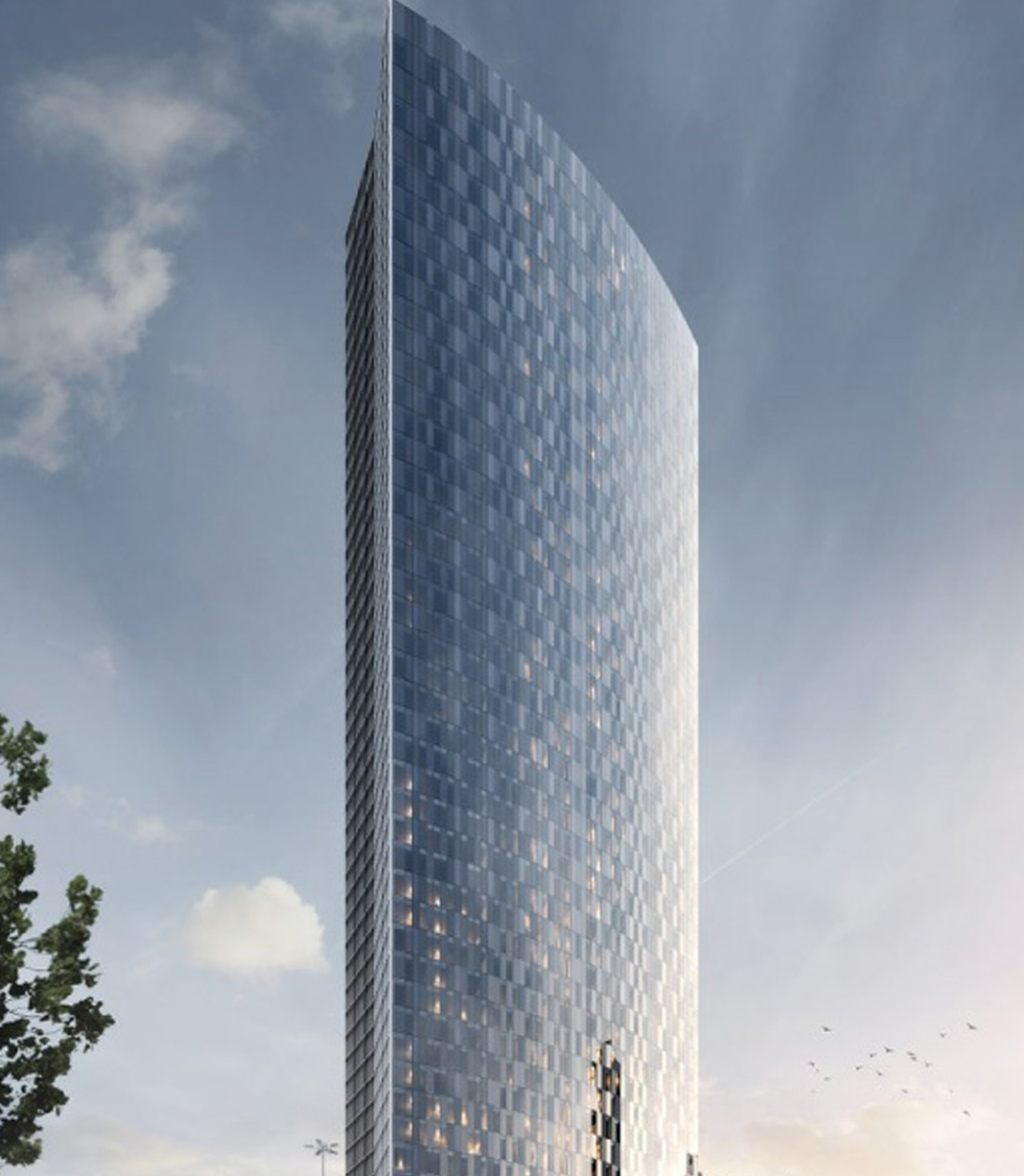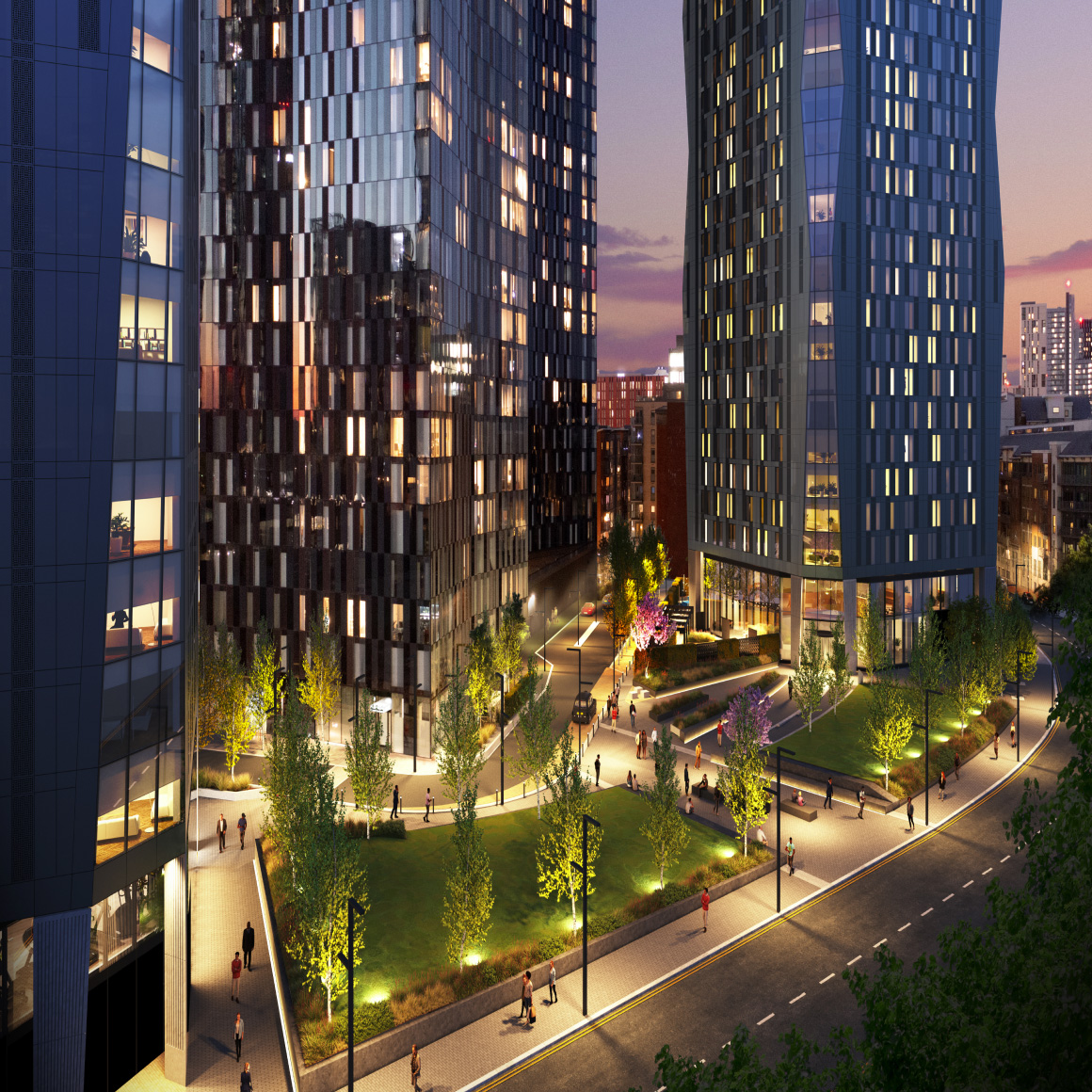 Contour
Contour will be the first tower to be released as part of Phase 4 of New Jackson.