Perfectly located within
Manchester City Centre
Location
New Jackson is located at the southern gateway within Manchester city centre.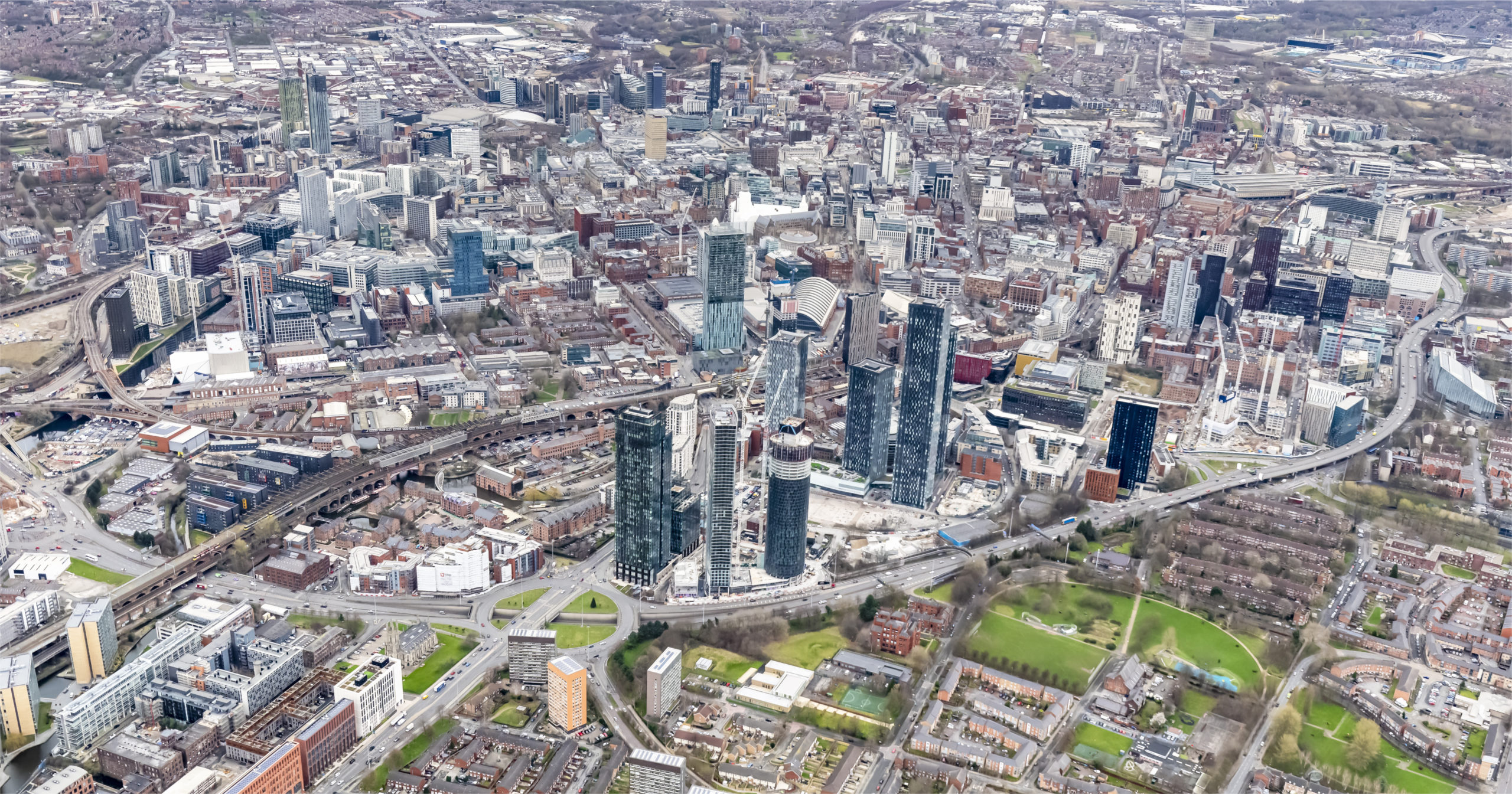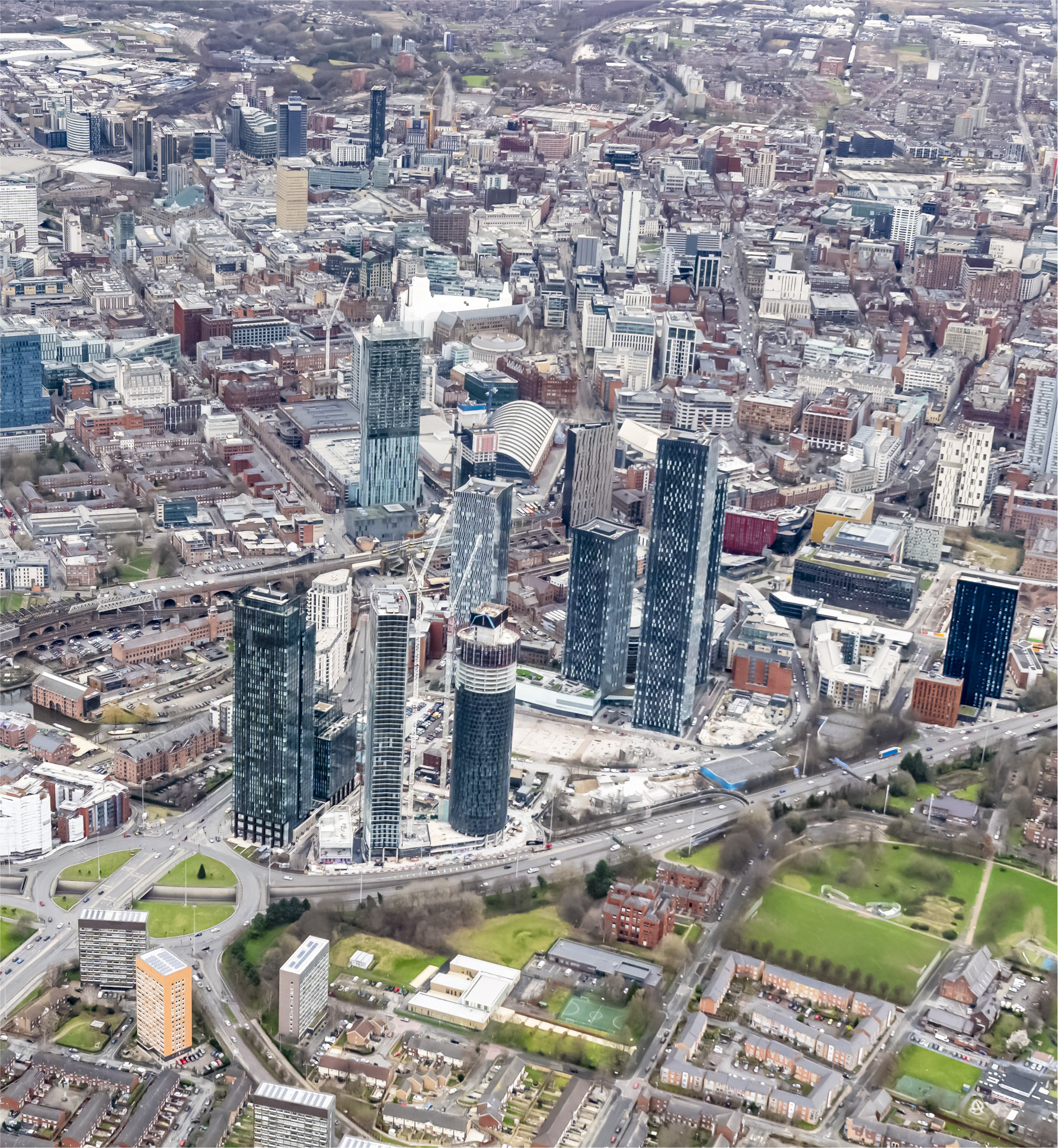 St John's Enterprise City
Crown Street Victoria Residence
Crown Street Elizabeth Tower
Crown Street Primary School
Perfectly located within the city of Manchester
New Jackson is perfectly located within Manchester city centre, close to all amenities.
Manchester is a metropolitan city with exceptional connectivity to local, national and global destinations.
New Jackson is located close to the A57(M) Mancunian Way – the outer ring road around the city. It is situated 15 mins by car from Manchester International airport, the 2nd largest airport in the UK, servicing over 220 direct flights to destinations around the world.
A thriving city centre, a vibrant music and cultural scene
Manchester has long cemented itself as a great place to live, with its thriving city centre, a vibrant music and cultural scene, world-renowned shopping and restaurants; there's something to suit every lifestyle. Sophisticated designer boutiques, theatres, music venues, galleries, restaurants, cafes, bars and pubs for every taste – and pocket. It is the second-largest city in the UK after London.
Voted a must-visit destination for 2023* by Lonely Planet, the only UK city to make the list*, as well as the 'Most Liveable City in the UK'** and the third 'Best City in the World'***, chasing San Francisco and Amsterdam – it's not up there with the biggest and best for nothing.
*https://www.theguardian.com/travel/2022/nov/16
**Ranked by the Economist Intelligence Unit in 2021 among the world's most liveable cities. It was the highest ranking UK city at 54th place ahead of London
***As voted by media brand TimeOut, 2021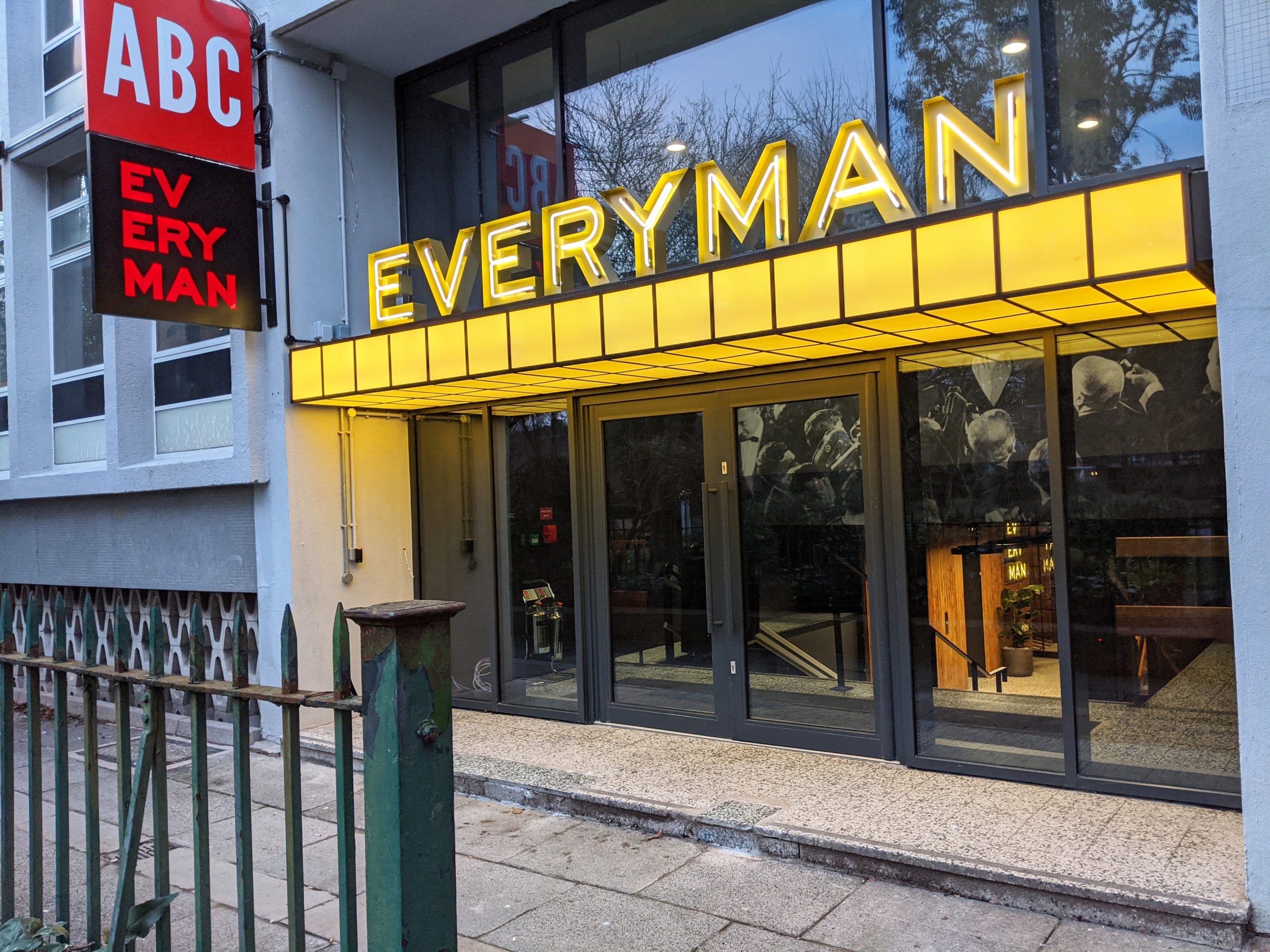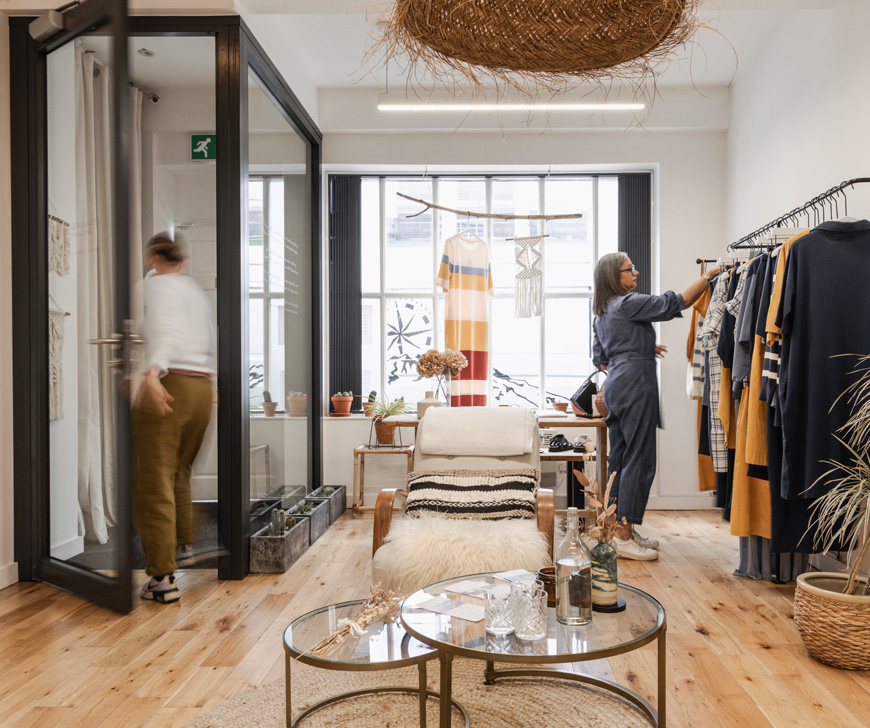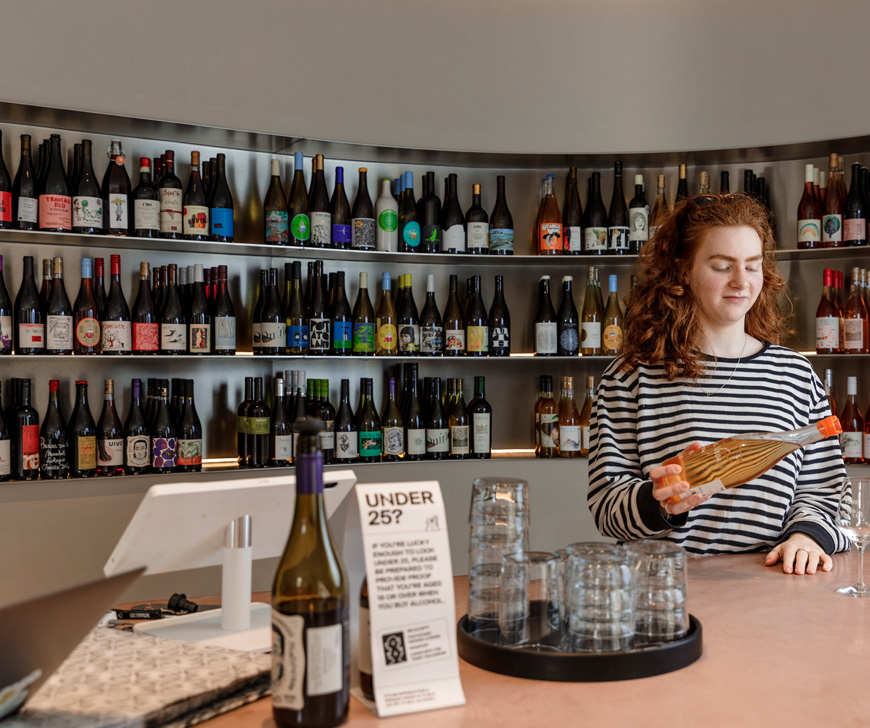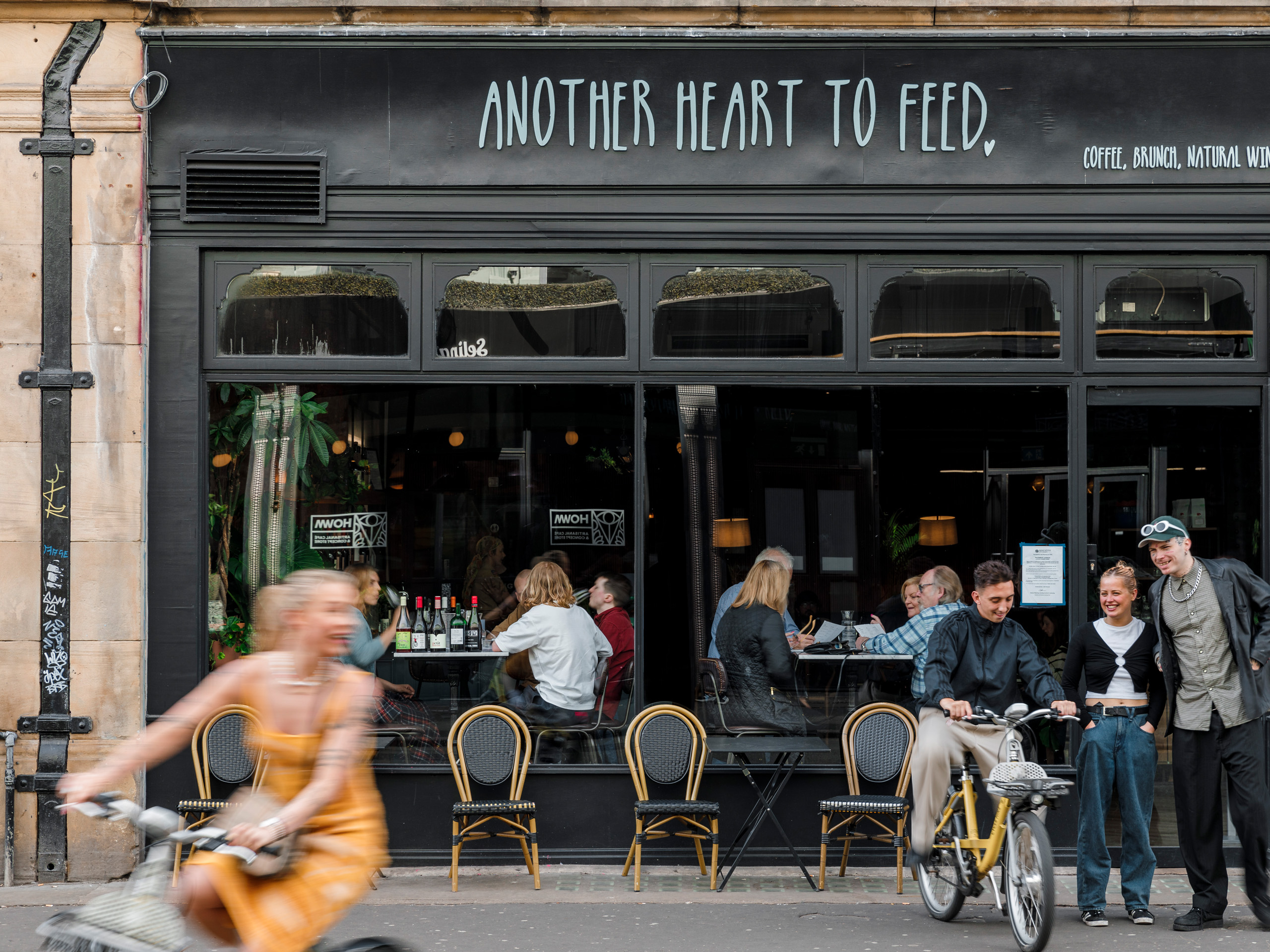 With its vibrant city centre, cultural venues and access to first class learning; there is something to suit every lifestyle in Manchester.
As a city that embodies the spirit of pioneers, where innovation thrives, culture blossoms, and heritage runs deep, uncover the secret behind Manchester's enduring charm, plentiful green spaces and its promise of an even brighter future in this short video.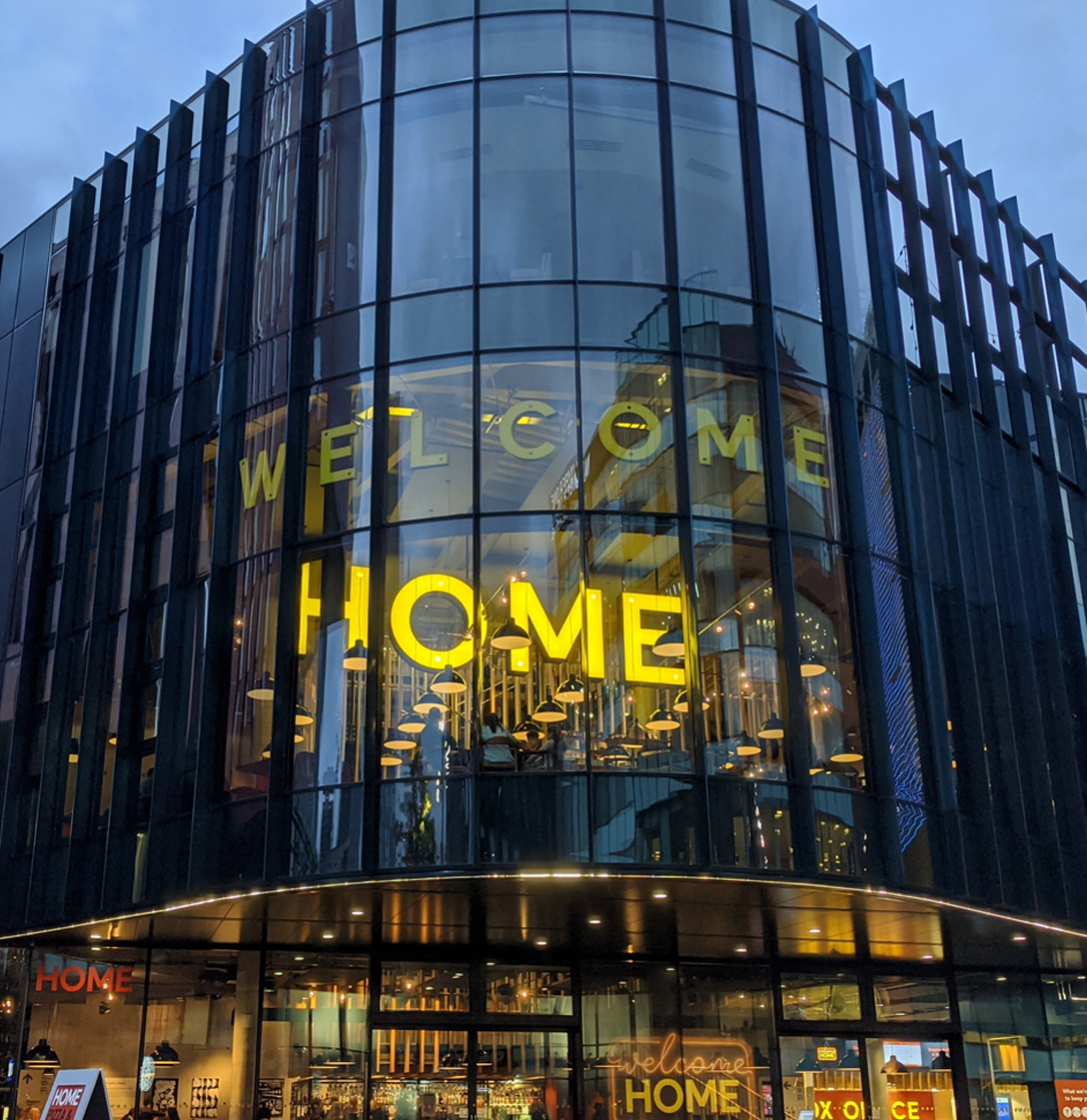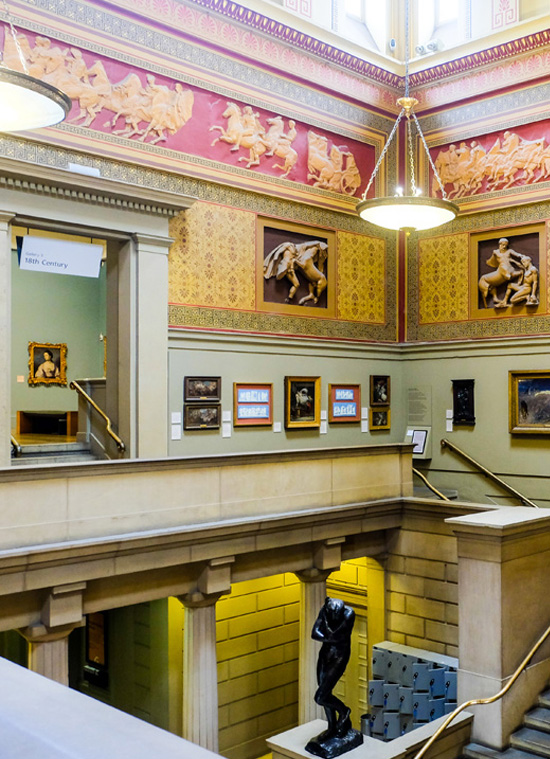 Culture
A Cultural destination
Manchester is a vibrant cultural destination with a variety of world-class museums and art galleries such as Manchester Art Gallery, The Whitworth, The Lowry, Science & Industry Museum and the Imperial War Museum to name just a few. It is also home to several renowned theatres, including Royal Exchange Theatre, Palace Theatre and The Opera House, as well as cultural venues such as HOME, and Aviva Studios (formerly Factory International) – a global destination for arts, music and culture. Soho House, a private members' club with locations across the world will also soon be opening in Manchester in 2023.
A Leading shopping destination
Manchester is also the leading shopping destination for international designer brands in the North of England, with Harvey Nichols and Selfridges, and other top brands including Flannels, Vivienne Westwood, Hugo Boss and Louis Vuitton located around the Spinningfields and Deansgate areas.
Football also has a huge sporting presence thanks to the rivalry between its two world-famous clubs Manchester United and Manchester City.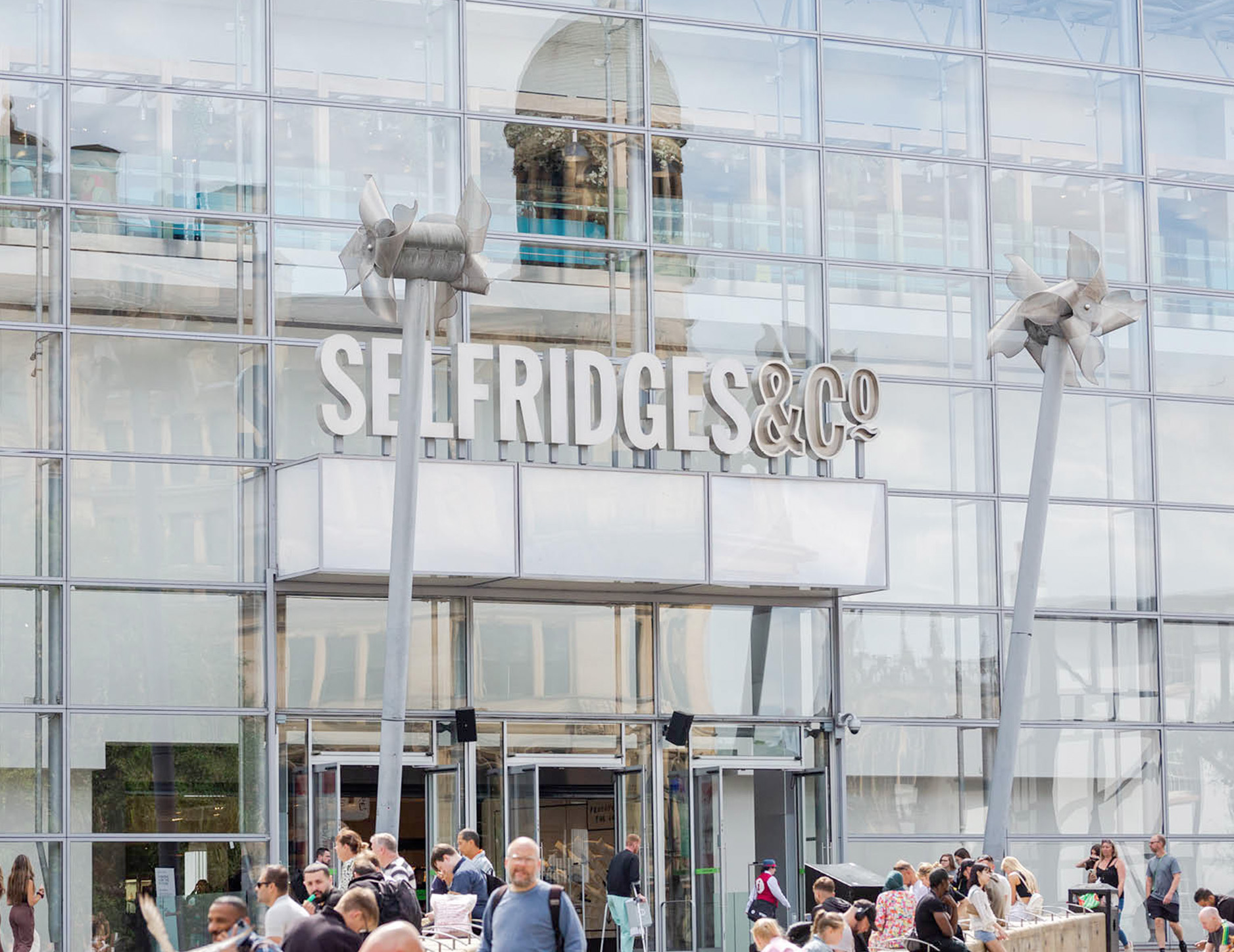 Home to one of the largest tech hubs
Manchester has an extensive well-educated labour pool and is therefore an attractive place for companies to locate to. 80% of FTSE 100 companies have a presence in the city including: BBC, ITV, Google, Sky, Adidas, Unilever, KMPG & Deloitte.
Manchester is also home to one of the largest and rapidly expanding tech hubs located in Media City, Salford.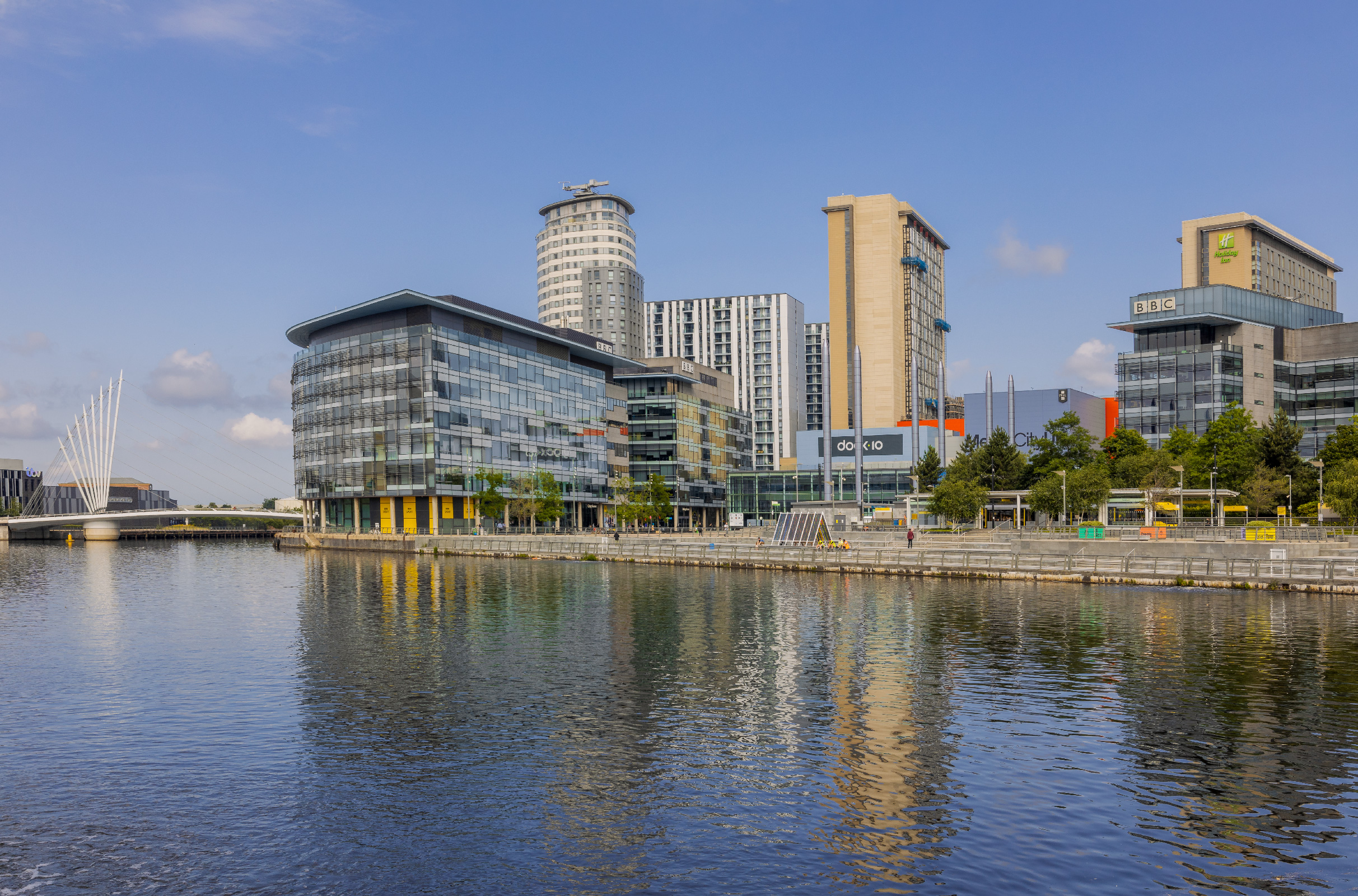 One of the best education hubs in the world
The UK is one of the best education hubs in the world, and Manchester plays a key role in this with its number of excellent state and independent schools, colleges, and internationally-renowned universities.
01/
Universities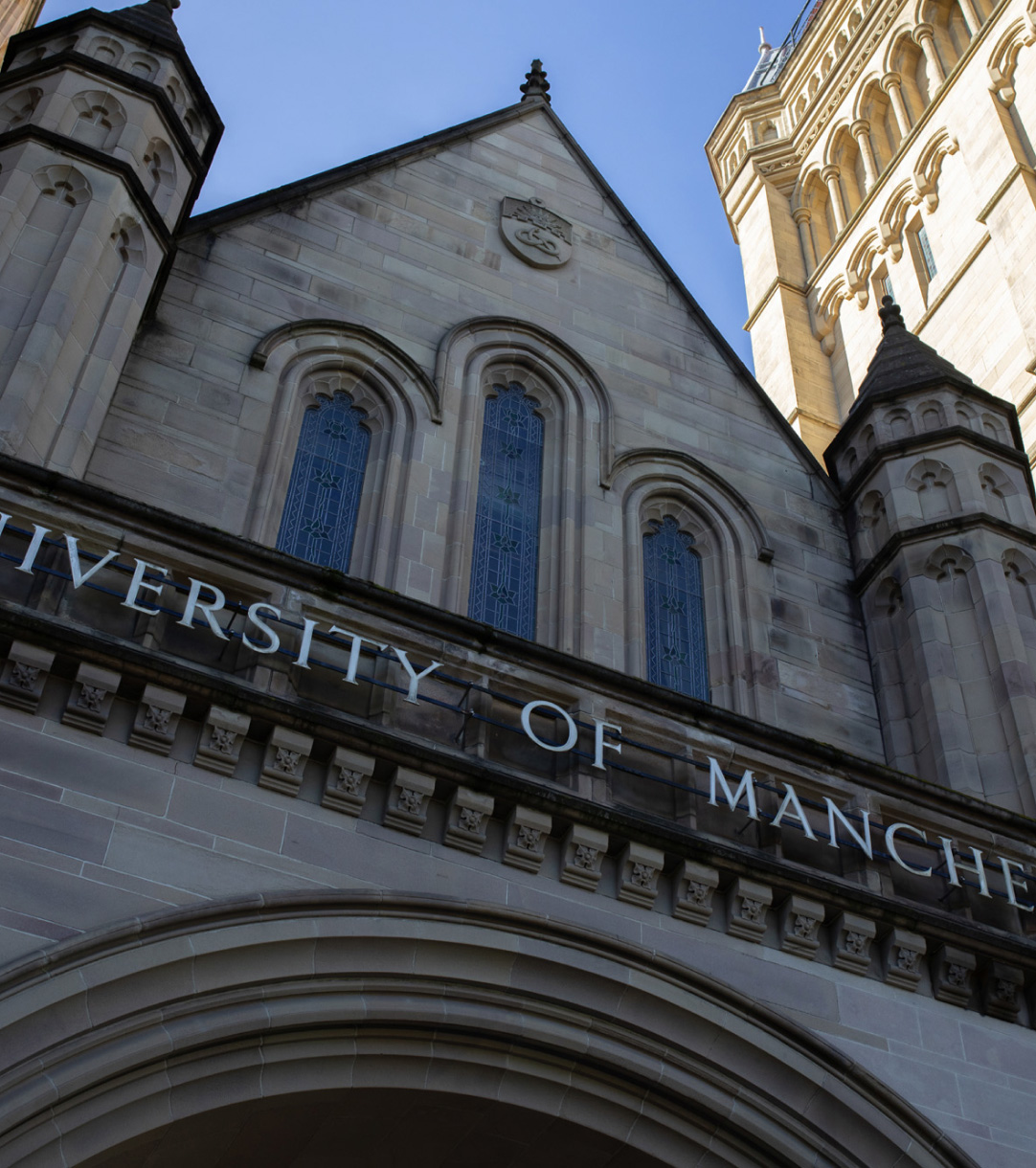 Manchester proudly sits at the top of the league with five universities and higher education establishments drawing almost 20,000 students from all over the globe. These institutions include The University of Manchester, Manchester Metropolitan University, University of Salford, RNCM, and Northern Ballet School.
02/
Secondary Schools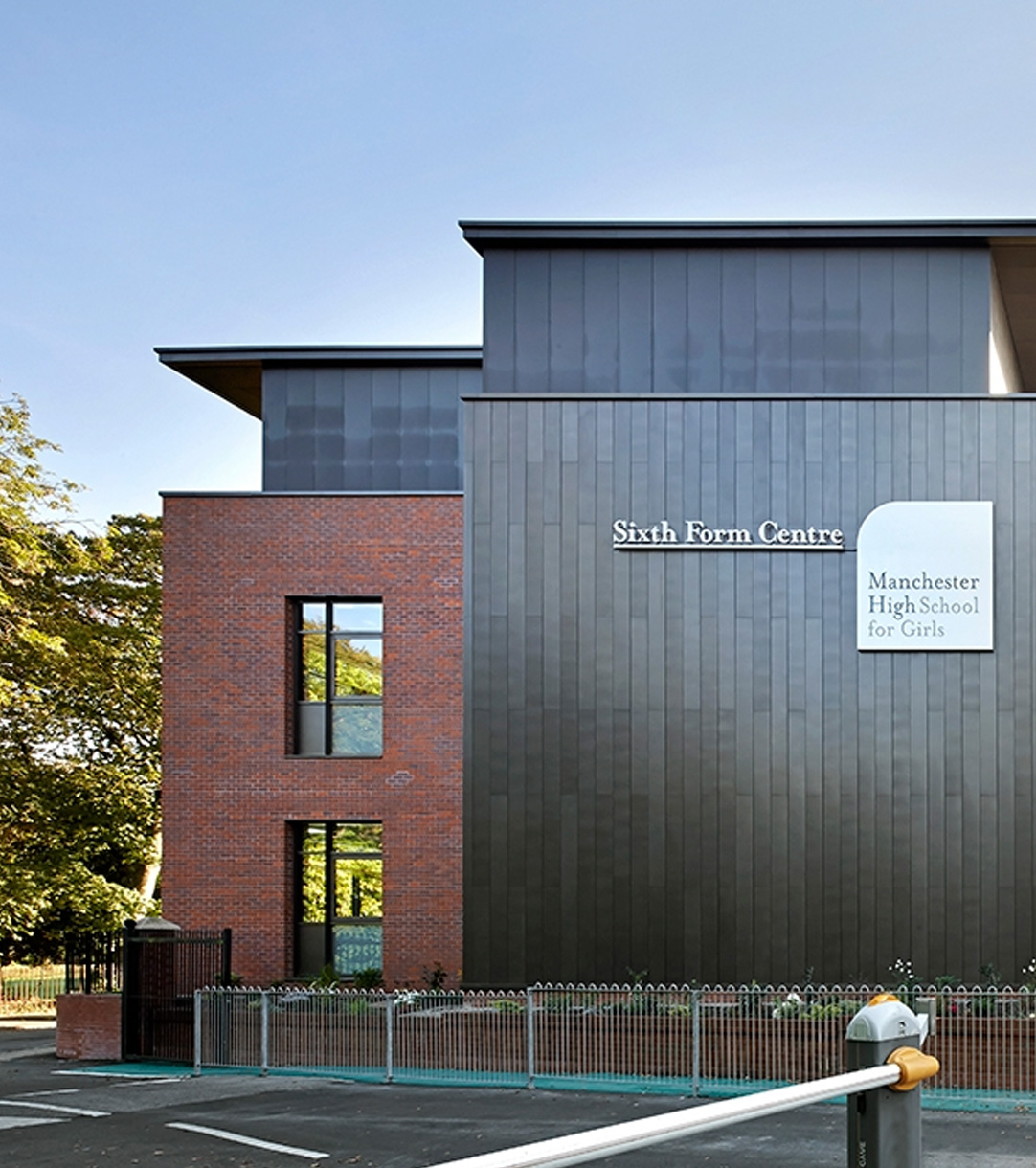 There are a number of reputable high schools located close to New Jackson, some of which are fee-paying. According to Ofsted (the UK's governing body for schools), there are 16 primary schools and three secondary schools rated 'Good' or 'Outstanding' within just 1.5 miles of the city centre, all regularly setting new precedents for attainment and pupil development.
03/
Primary Schools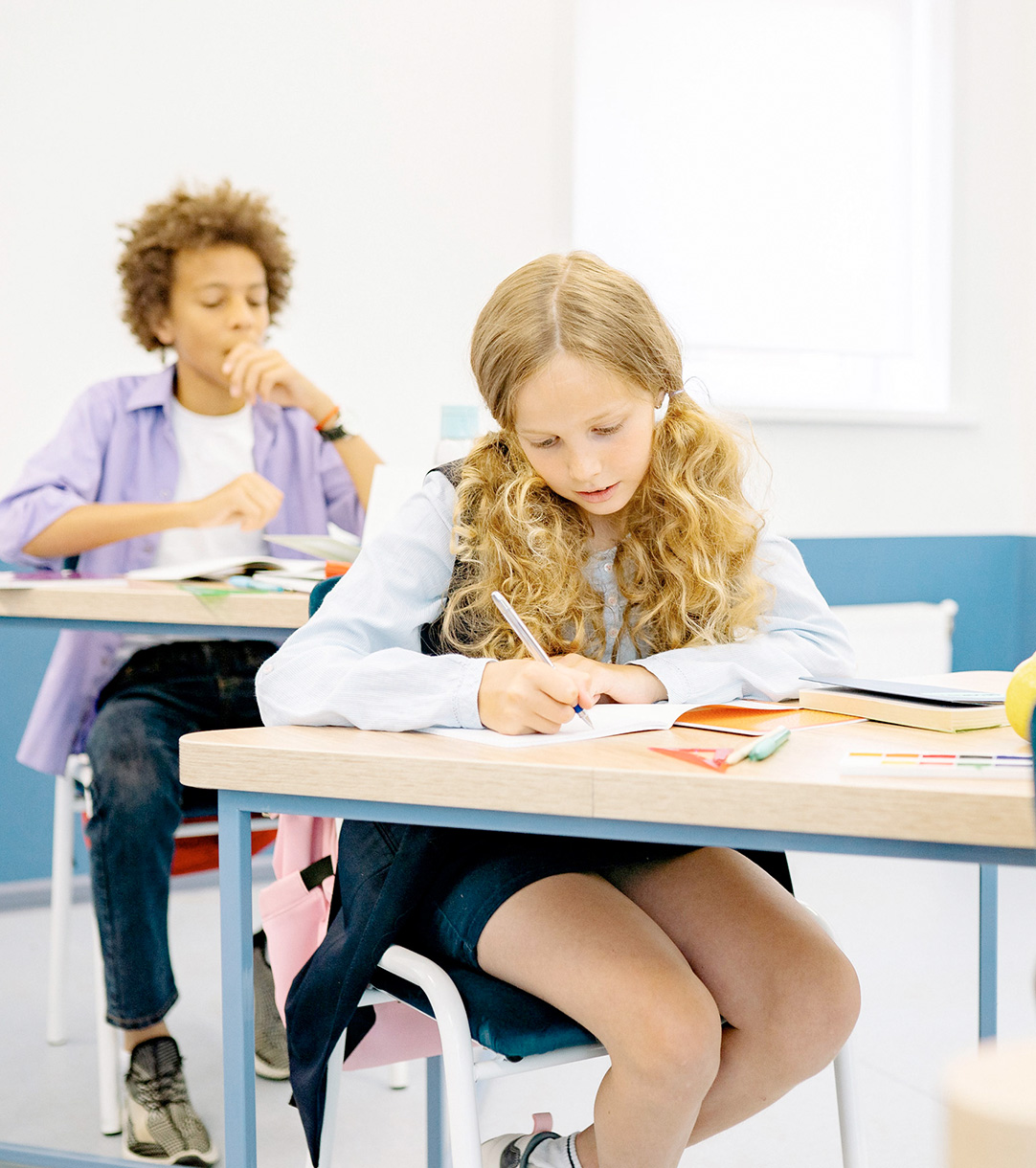 And for families, there will be a new primary school located within the neighbourhood itself – Crown Street Primary School, as well as 15 primary schools rated 'Good' or 'Outstanding' by Ofsted within a 1.5 mile radius.