Community
We are committed to bringing new communities to life through enlivening spaces and delivering a high-level of service from our on-site teams.
New Jackson has already become home to a brand new community of people, which will continue to grow with the addition of future homes within the neighbourhood.
The creation of new community is made possible thanks to our friendly on-site teams, a curated resident event programme running all-year round, our commercial operators and custom-made residents' app.
Care has been taken with the recruitment of our on-site teams.
Our Concierge teams with 5* hospitality backgrounds not only keep everything running smoothly, but elevate the service level akin to that of a luxury hotel.
Our experienced Health & Wellness teams with backgrounds ranging from personal trainers to rehabilitation experts, offer a warm and welcoming service within our residential gyms. Our Club Team at Deansgate Square also offer personal training sessions to residents of other developments.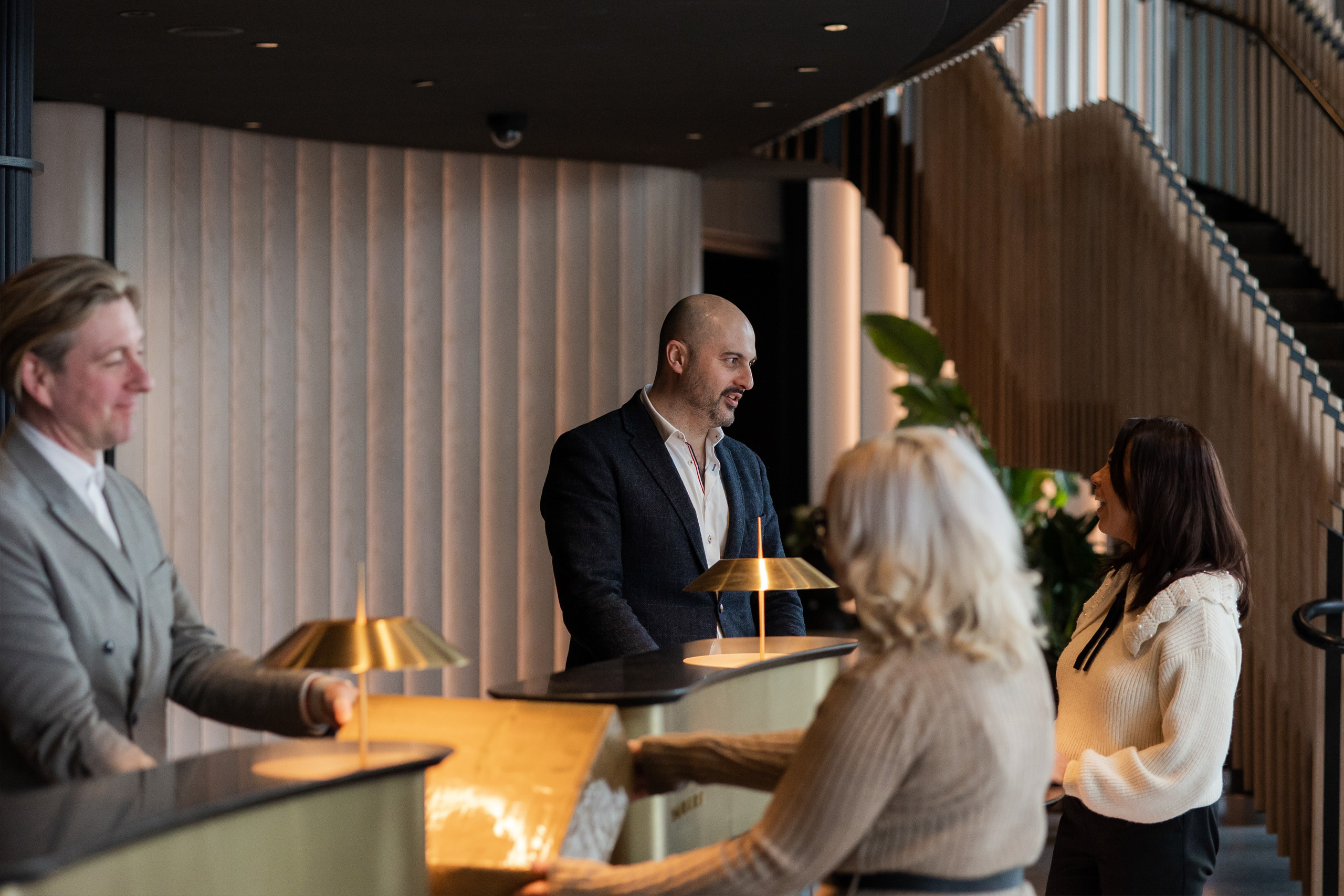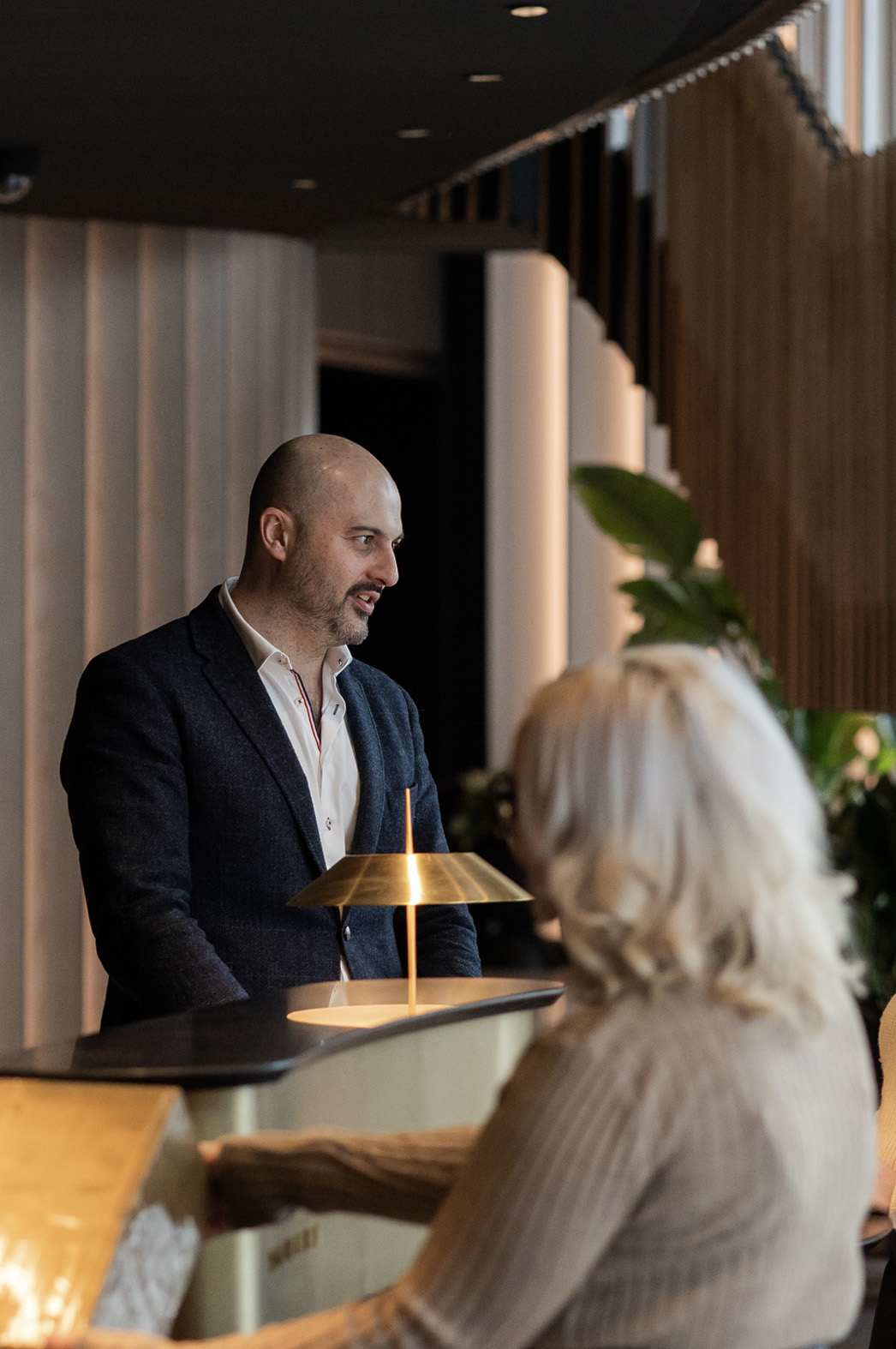 Managed by our Head of Experience, their role is to create a year-round curated programme of events which aim to enliven the spaces for residents and the public to enjoy, bringing life to the local area.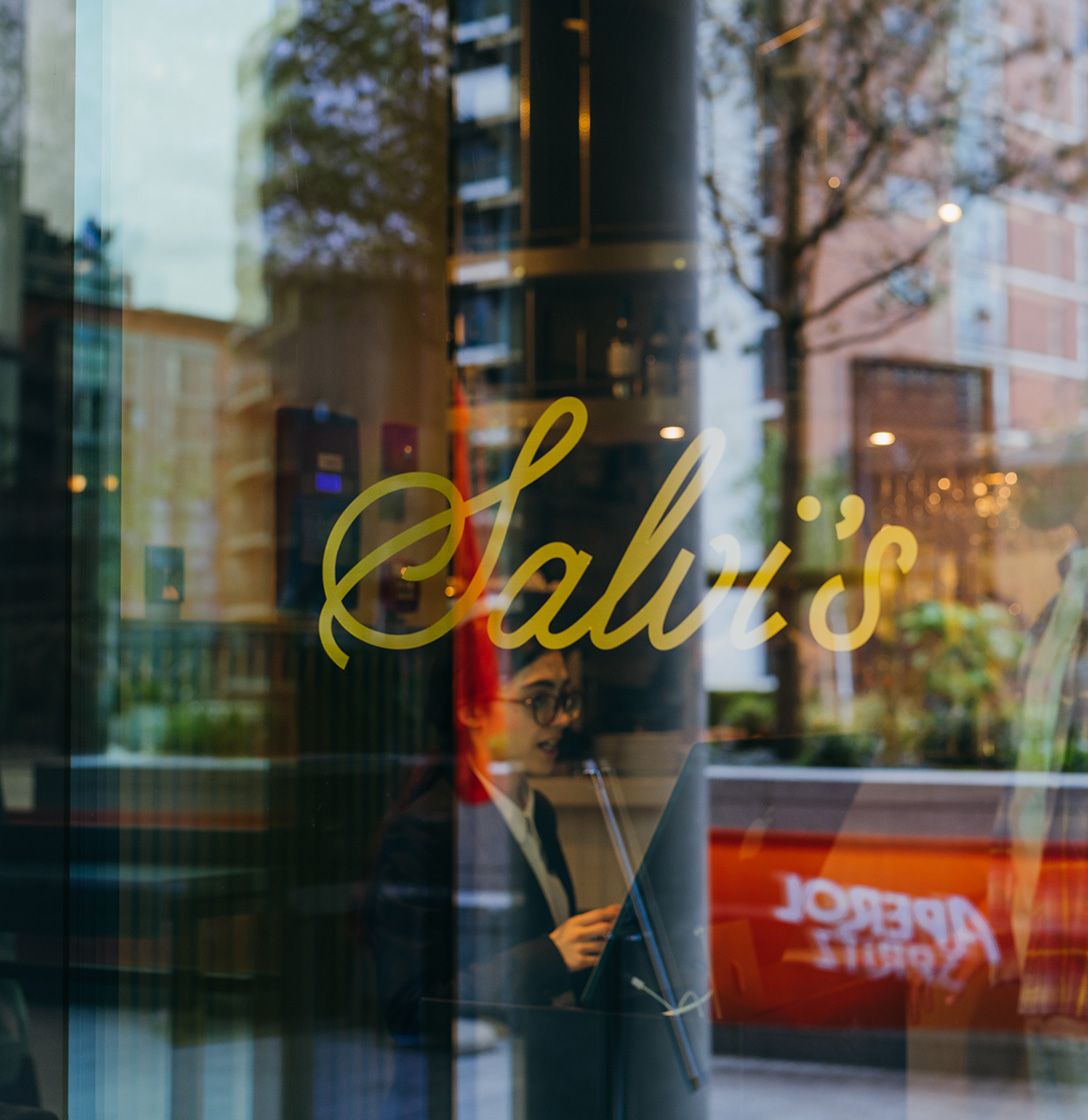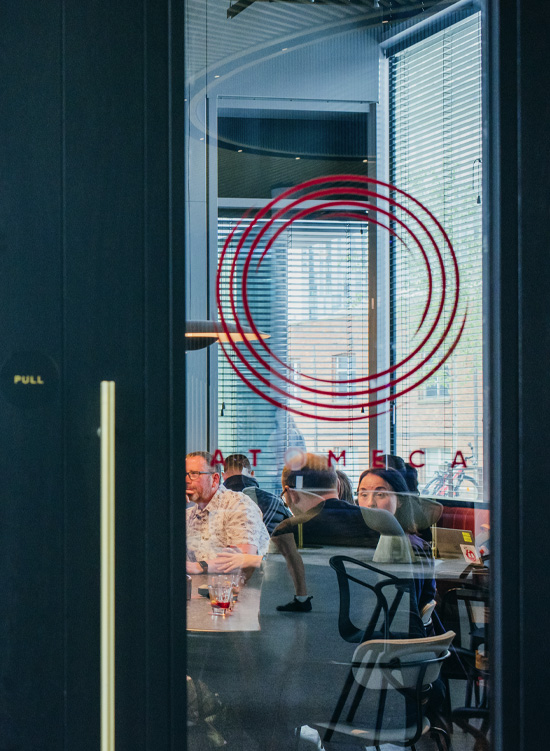 Commercial Operators
Our friendly Commercial Operators – all of which are local, independent businesses – provide doorstep amenity to our residents and include restaurants, bars, shops, a florist, a dental studio, a clinic, with plenty more to come in the near future.
RESIDENT APPS & SERVICES
A custom-made residents' app has been created for each development to encourage communication and to help develop a community between the residents, on-site teams and commercial operators.
Residents at all our developments can also take advantage of a laundry service akin to that of a hotel via our Laundry App.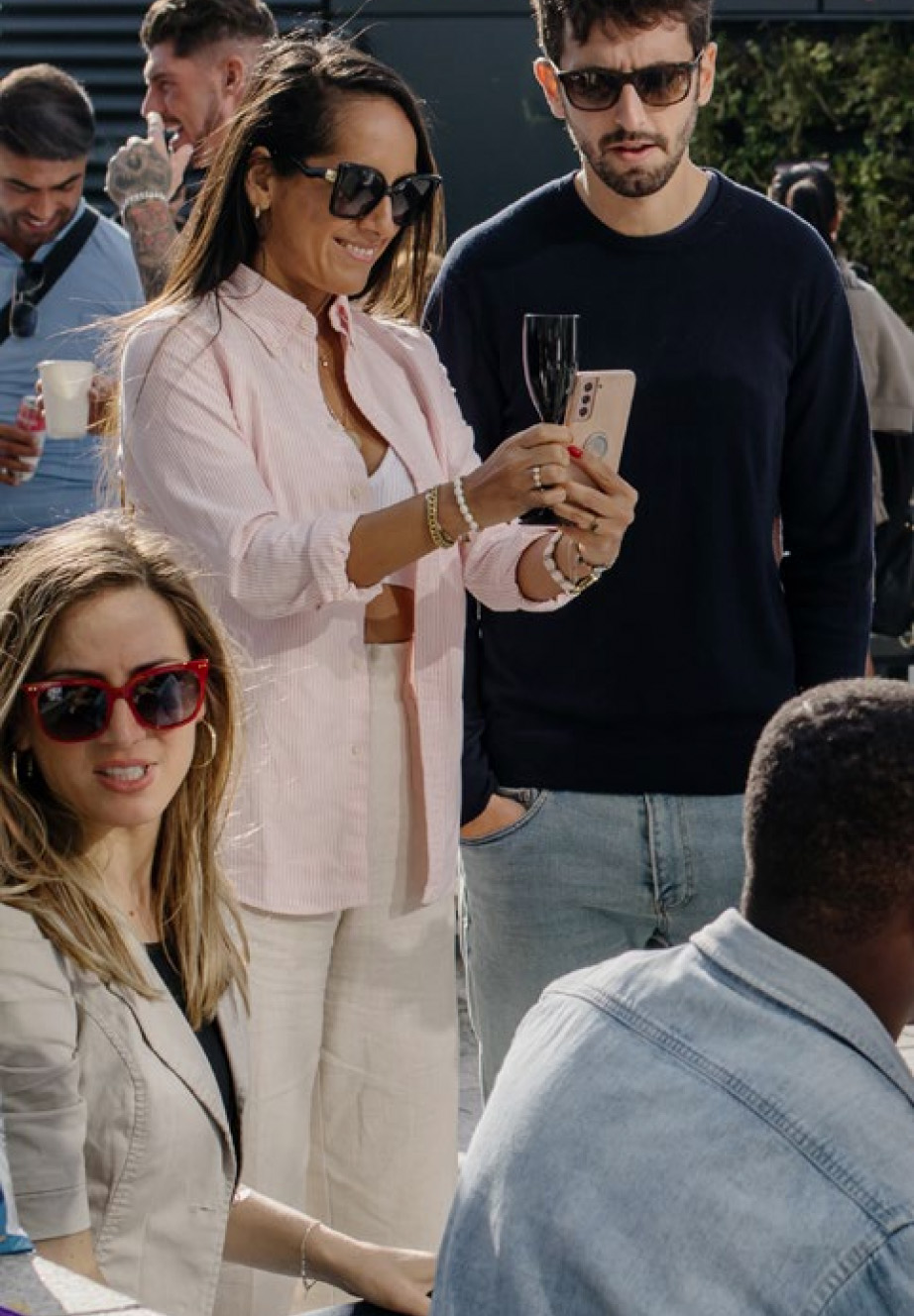 Here's some of our residents sharing just why they like living at our developments.