Developing aspirational
new neighbourhoods
Live Here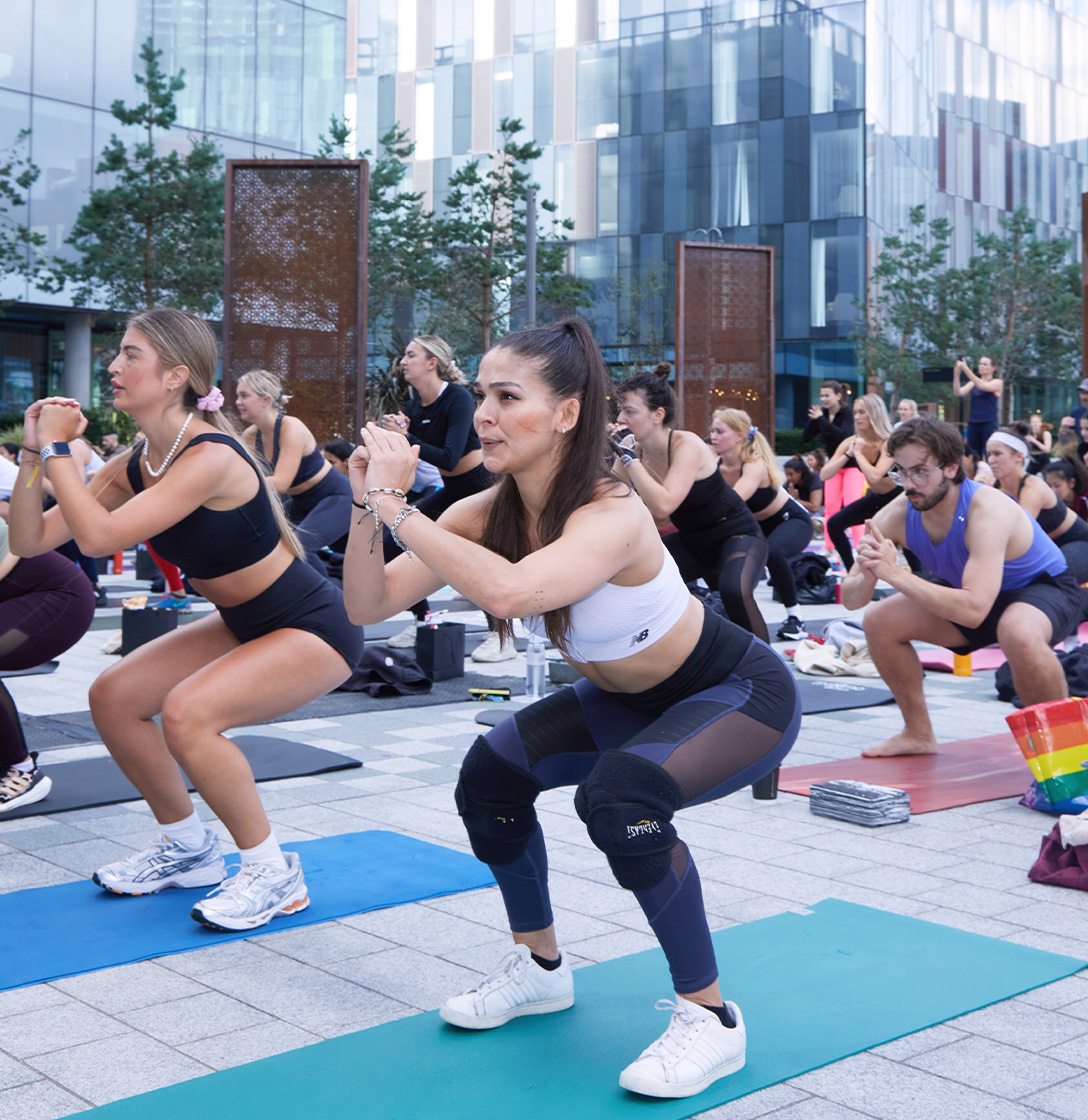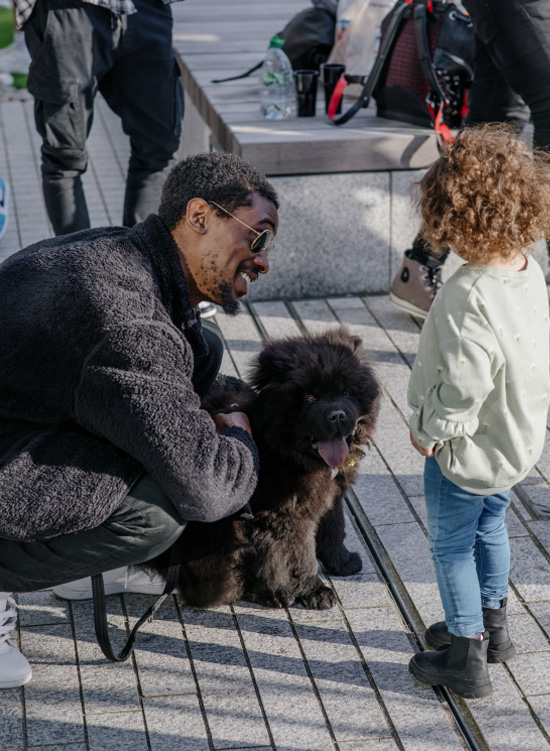 Community
We are committed to bringing new communities to life through enlivening spaces and delivering a high level of service from our on-site teams.
Amenities
The neighbourhood, once complete will comprise over 6,400 high-quality homes, as well as an array of amenities for residents and the local community. This includes a smoke-free city centre park with children's play park, a primary school, NHS medical facility, dental studio, health clinic, as well as a selection of local, independent bars, restaurants and shops.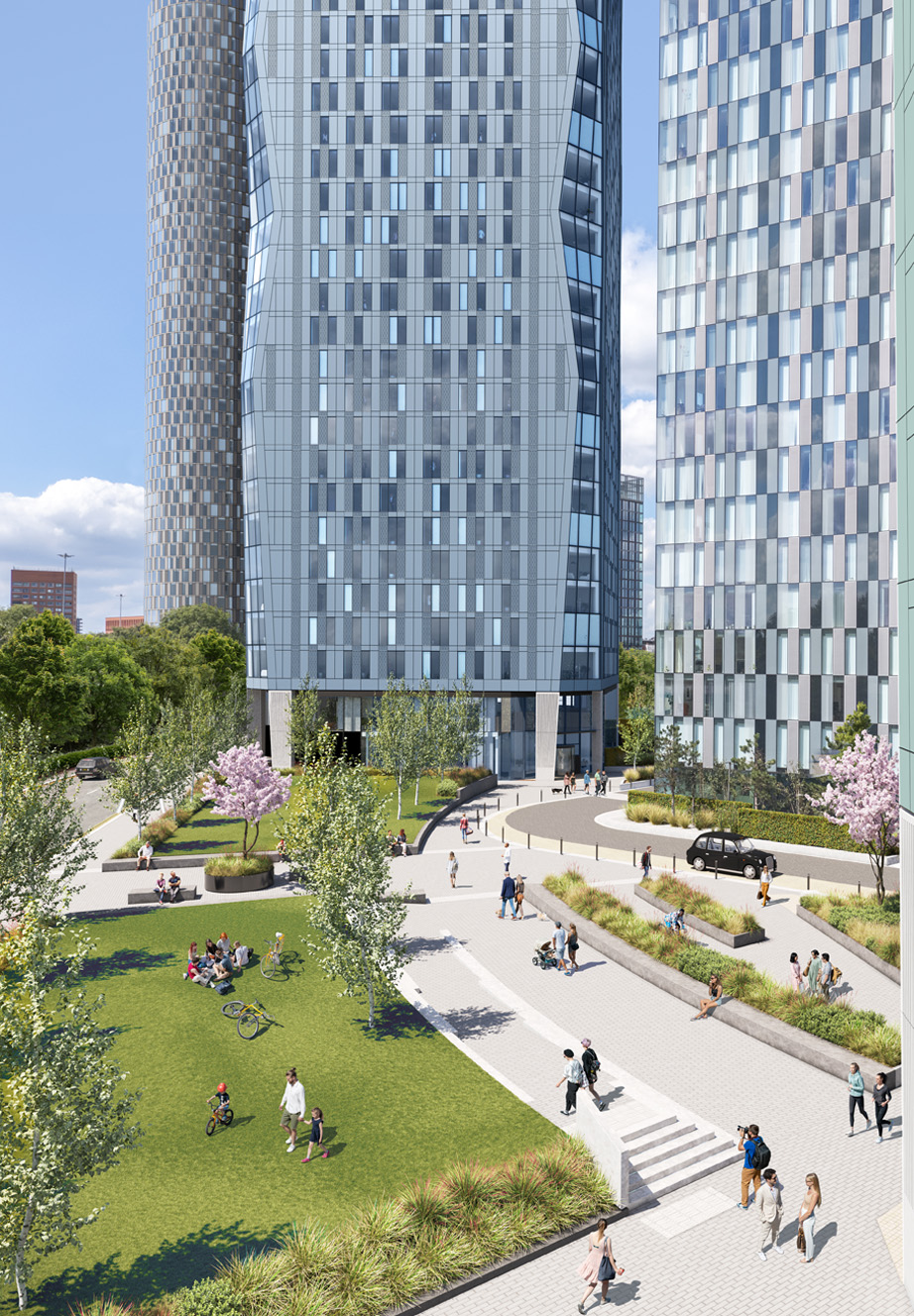 Progress is well underway to date with more than 2,500 new homes already delivered, 939 homes under construction, and almost a further 3,000 in the pipeline.
Crown Street Victoria Residence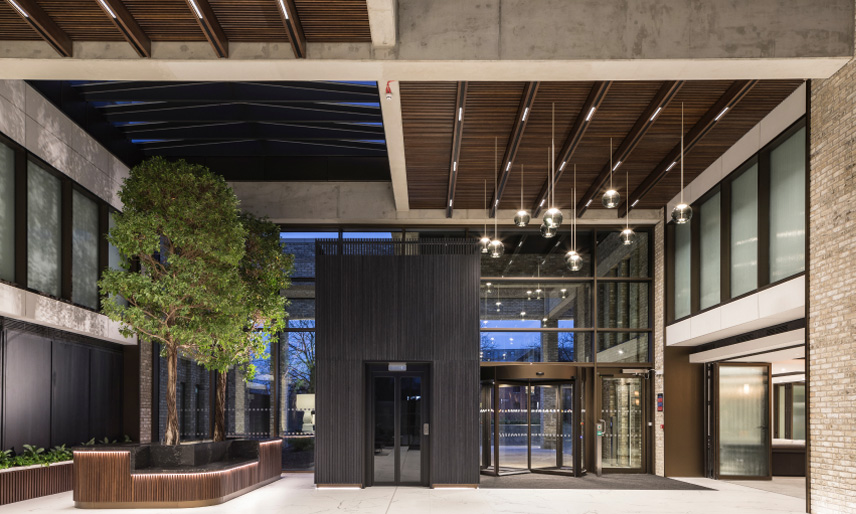 Crown Street Victoria Residence
Crown Street Elizabeth Tower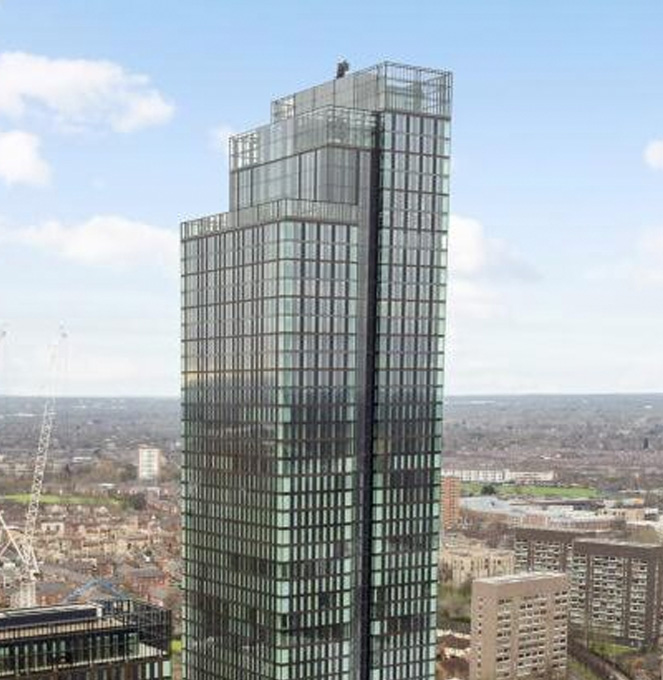 Crown Street Elizabeth Tower
Deansgate Square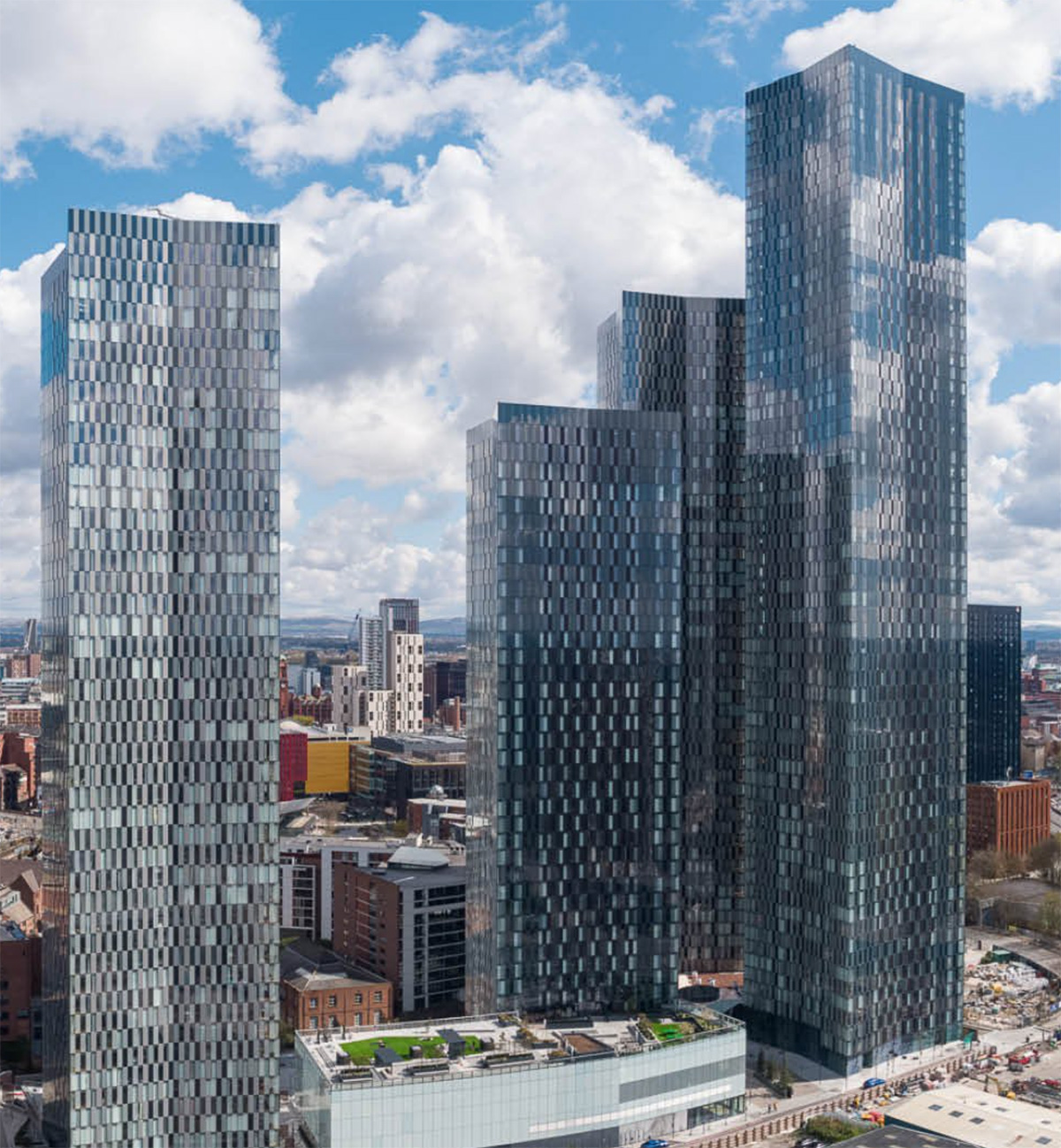 67 storeys
South Tower
53 storeys
East Tower
1,508 Apartments
47 storeys
West Tower
40 storeys
North Tower
Deansgate Square
The Blade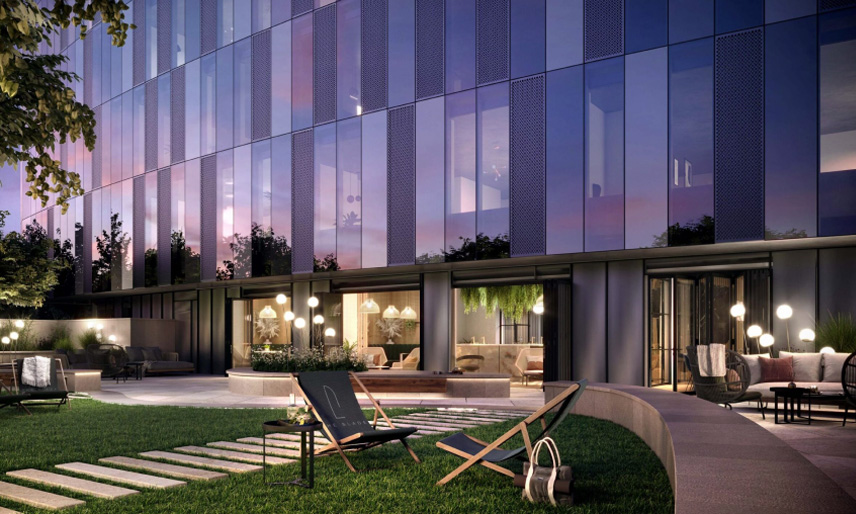 Three60