A World-Class
Skyscraper District
Welcome to New Jackson, a new neighbourhood located at the southern gateway to the city centre of Manchester.
Our vision is to create a sustainable and attractive neighbourhood where people feel proud to call home. With inspiring architecture, it is set to be a world-class skyscraper district, and a thriving new community within the city.
As the majority landholder, Renaker is proud to be leading the creation of this new residential district.
Progress is well underway to date with more than 2,500 new homes already delivered, 939 homes under construction, and almost a further 3,000 in the pipeline.
67 storeys
South Tower
53 storeys
East Tower
1,508 Apartments
47 storeys
West Tower
40 storeys
North Tower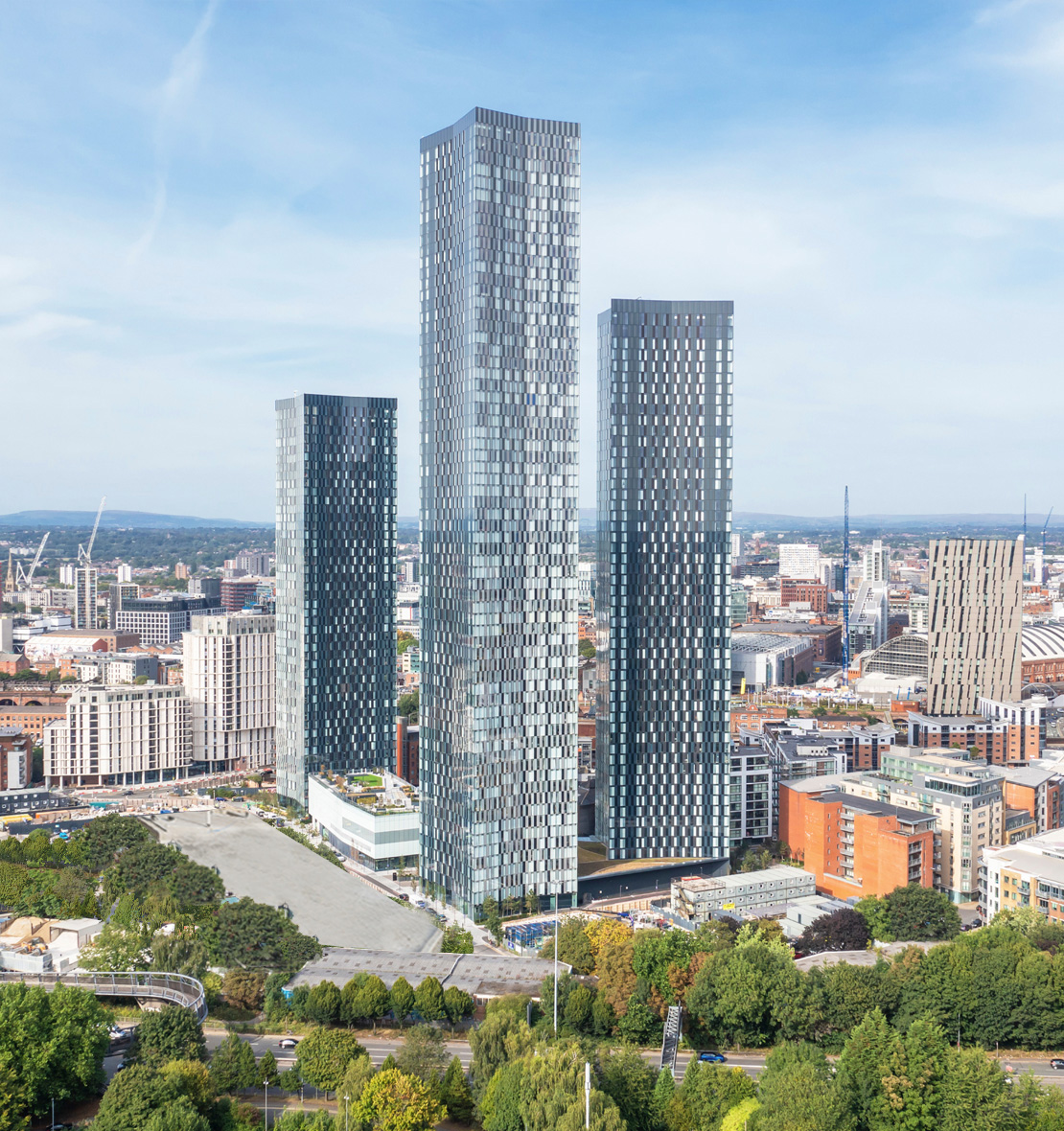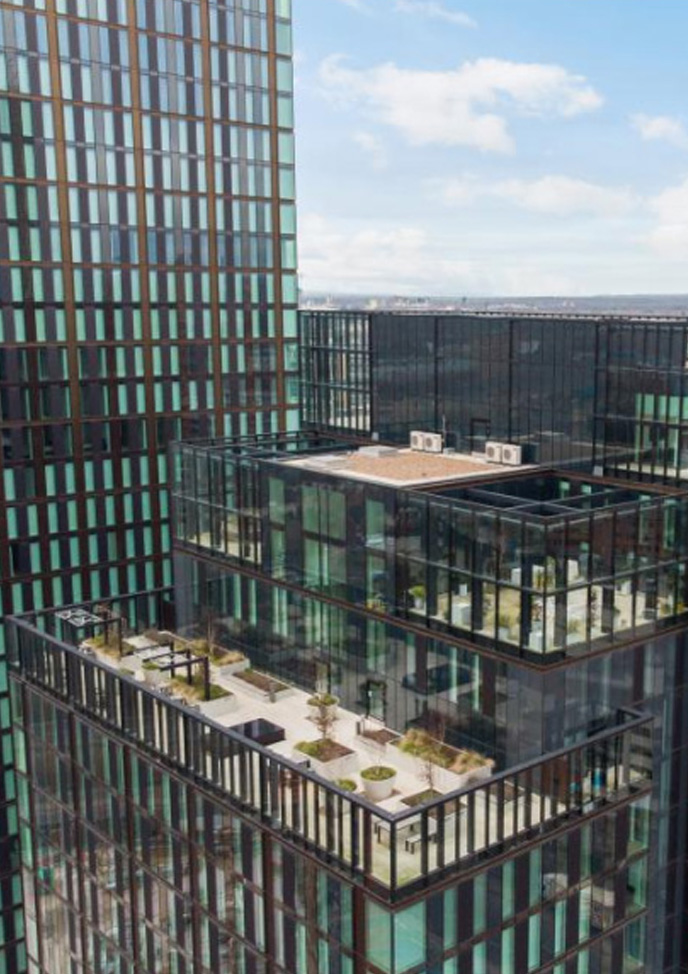 Crown Street Victoria Residence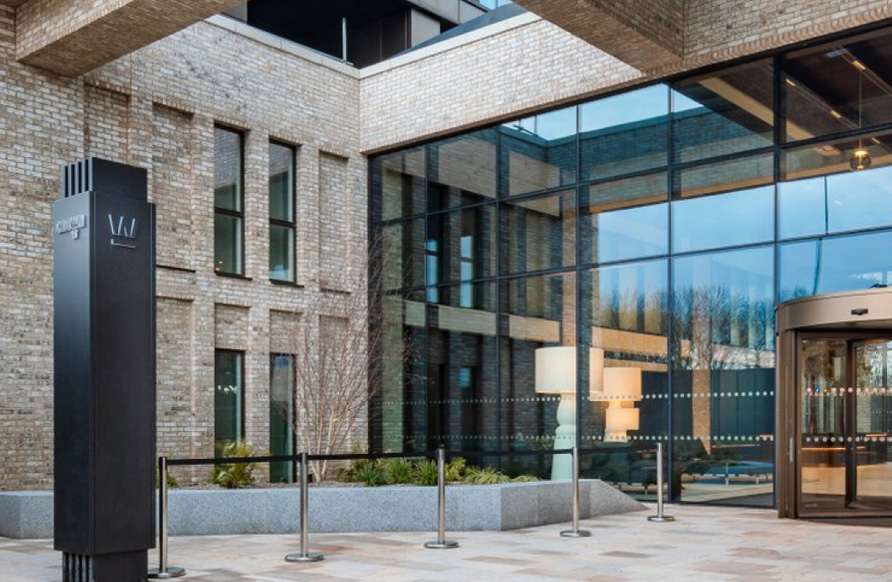 Crown Street Elizabeth Tower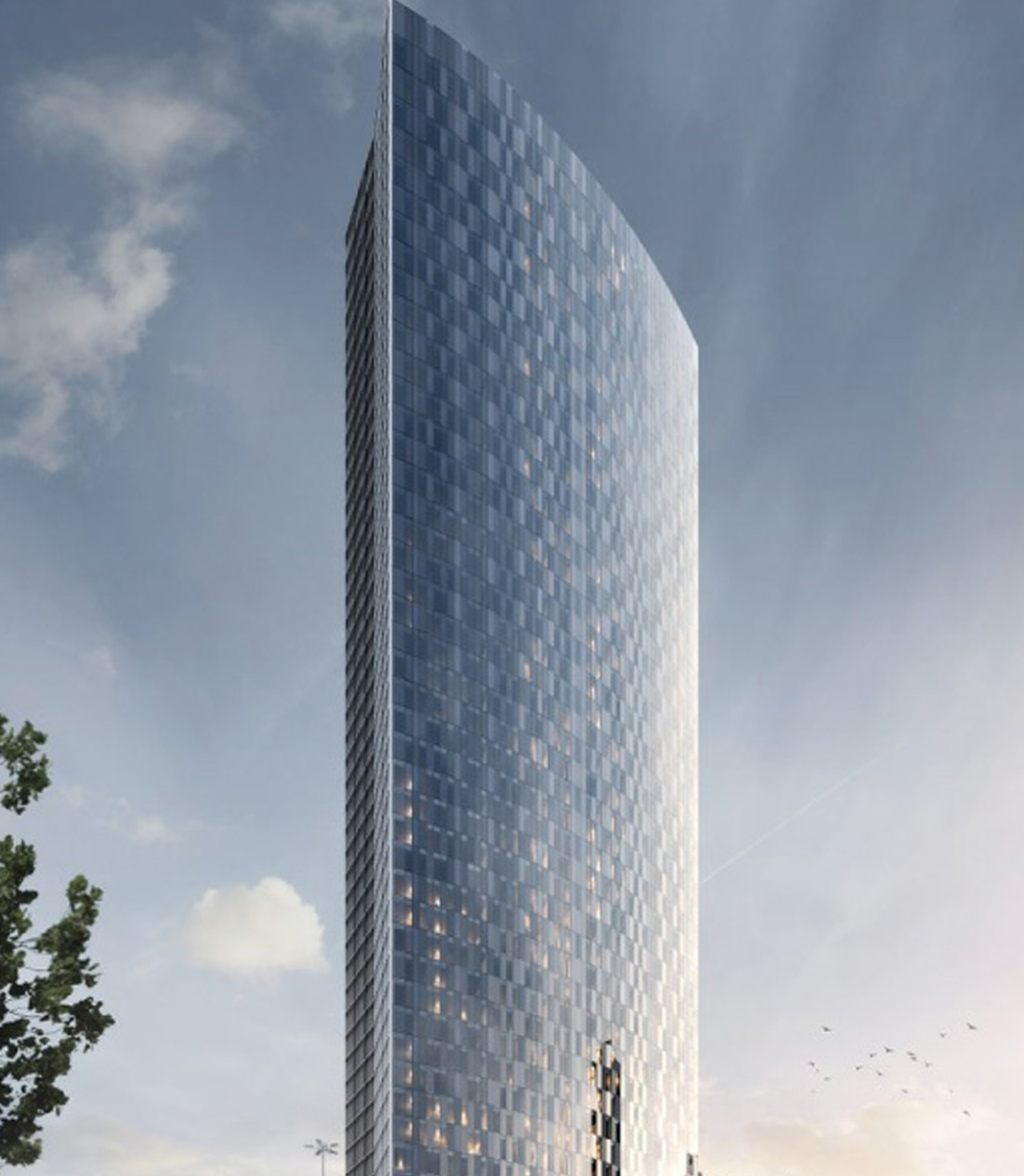 The neighbourhood, once complete will comprise over 6,400 high-quality homes. The area will also include a smoke-free city centre park with a children's play park, a primary school, a medical facility, a dental studio, health clinic, as well as a variety of local, independent restaurants, bars, shops, and a cookery school.
The neighbourhood will be surrounded by cycle pathways and walkways, as well as the city's only riverside square. Each development has its own high-quality residential amenity, unique to one another, however consideration is taken to ensure it facilitates residents' needs, from health and wellbeing with a gym and fitness studio, through to leisure with resident lounges' and co-working spaces.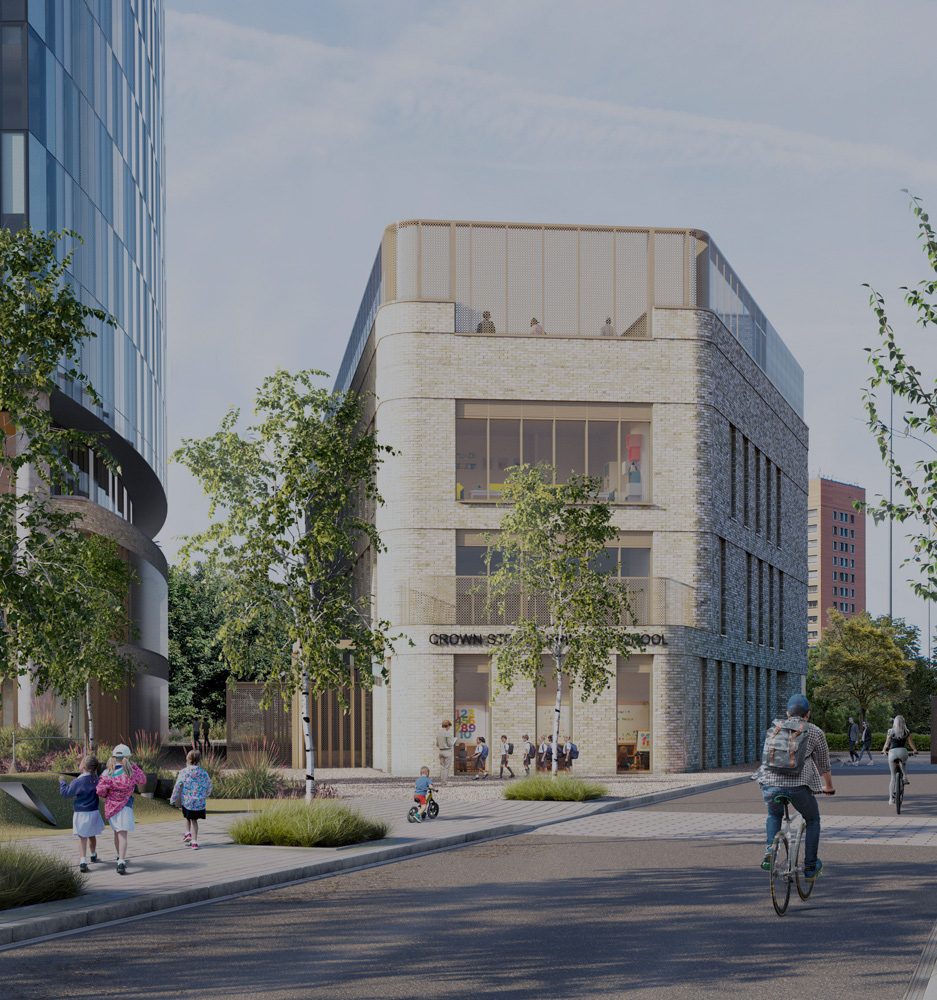 01 /
Crown Street Primary School will be the first primary school to be built within the city centre in almost two decades.
Learning & Education
02 /
A new smoke-free public park over 1 acre in size will be created, providing much-needed green space for residents and the local community.
Public Spaces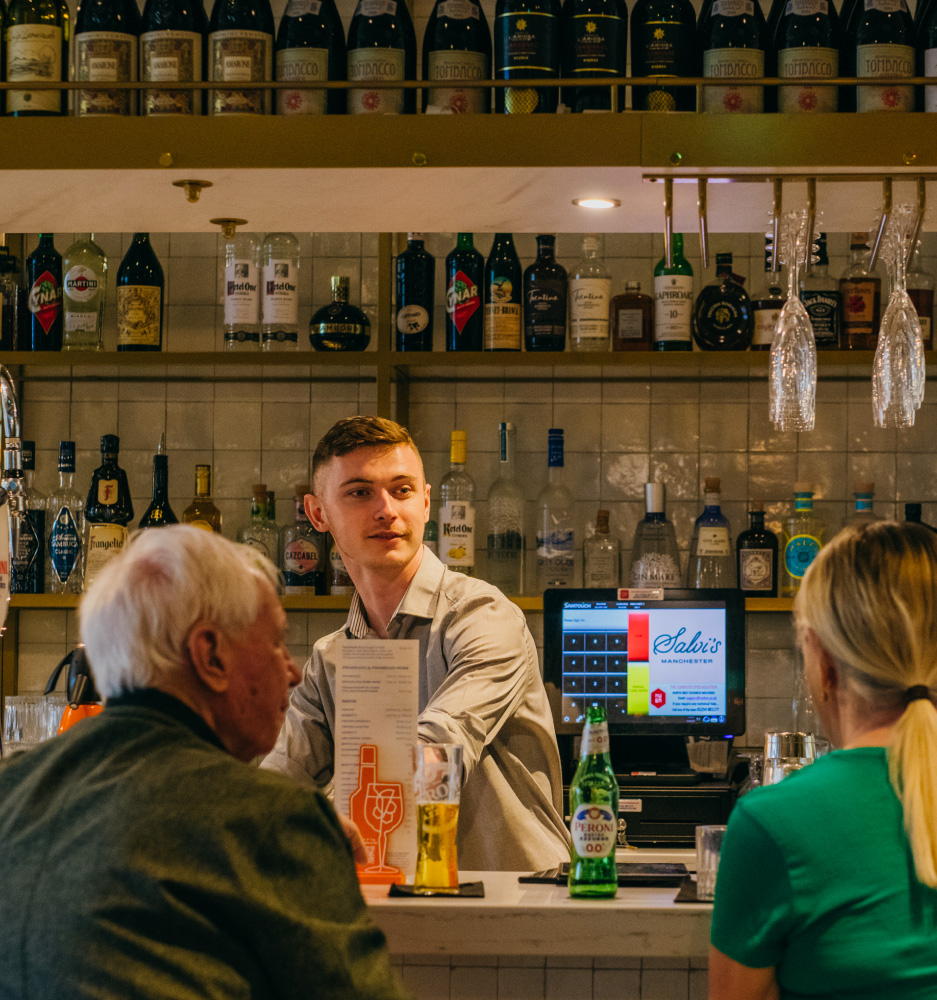 03 /
A variety of local, independent bars and restaurants are located at New Jackson to suit all tastes. All open 7 days a week.
Eat & Drink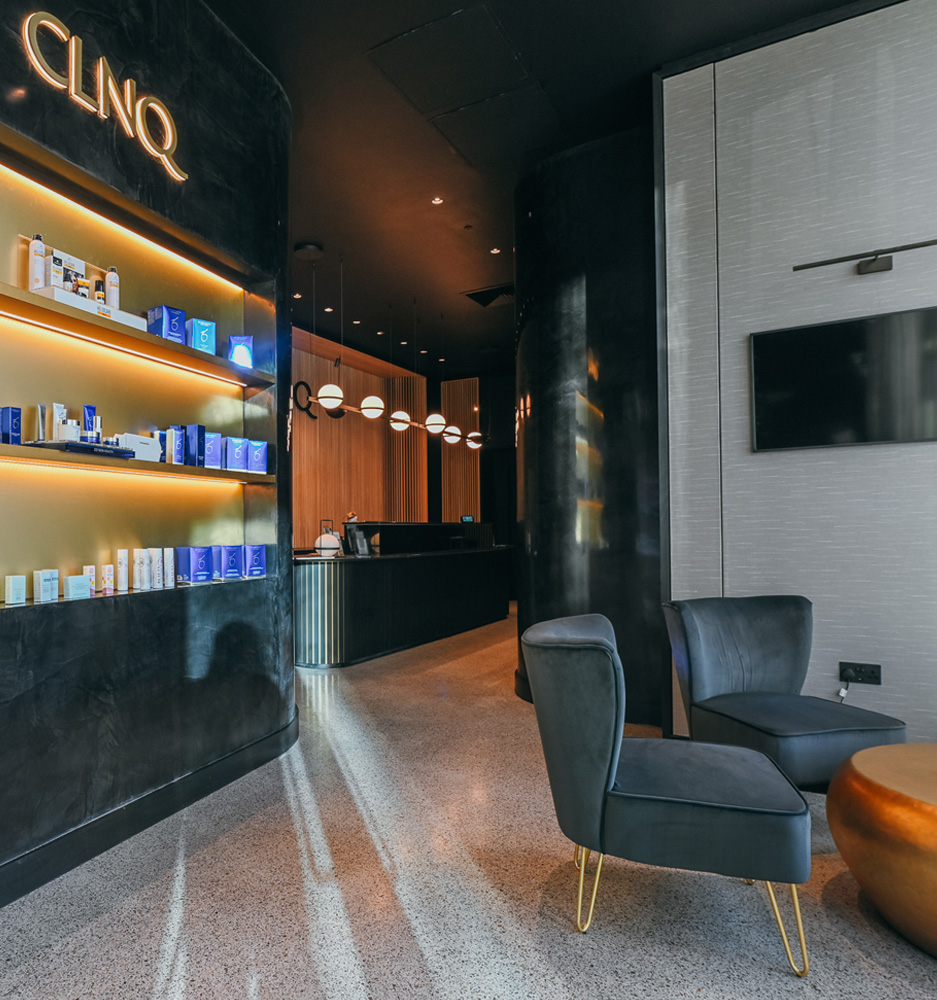 04 /
A number of health and wellness services including a medical centre serviced by the NHS, a private clinic and a dentist.
Health & Wellness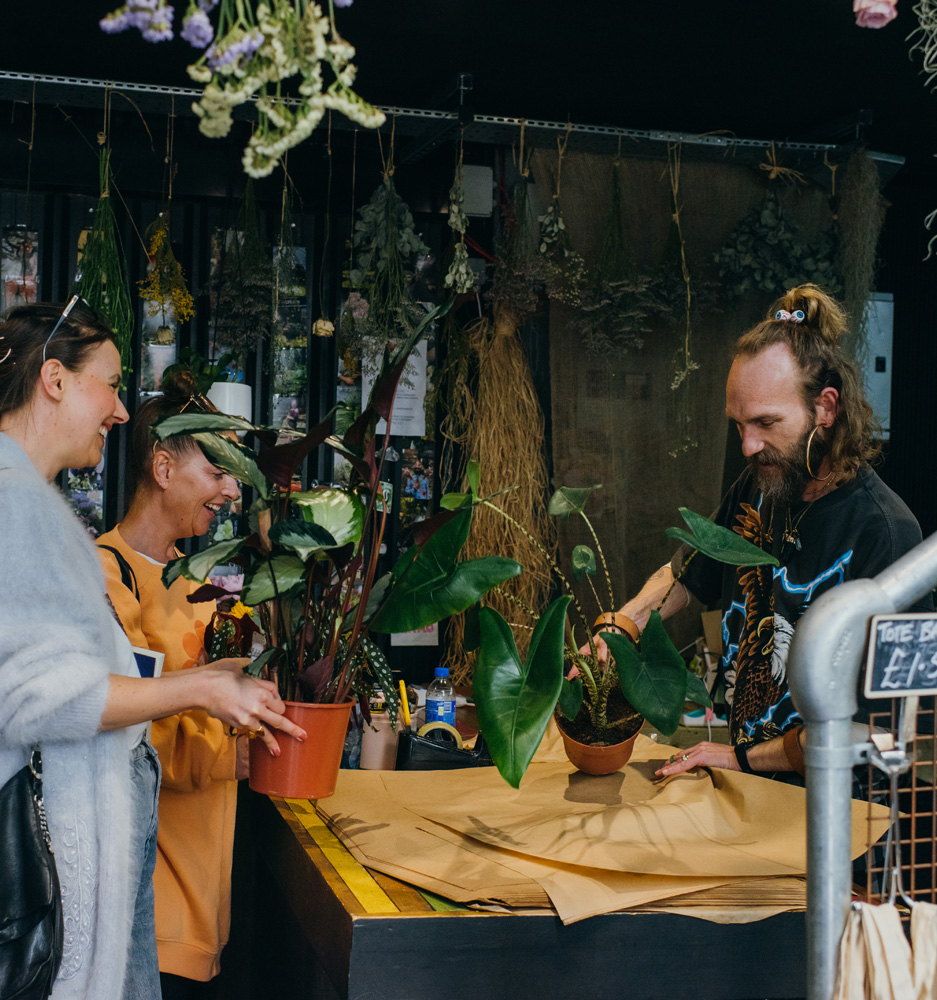 05 /
A curated selection of shops and leisure facilities is on offer at New Jackson.
Shopping & Leisure
An inclusive thriving community
The creation of a new community is at the heart of what we do. Delivered through our curated event programme, experienced on-site teams, bespoke residents' apps and commercial operators.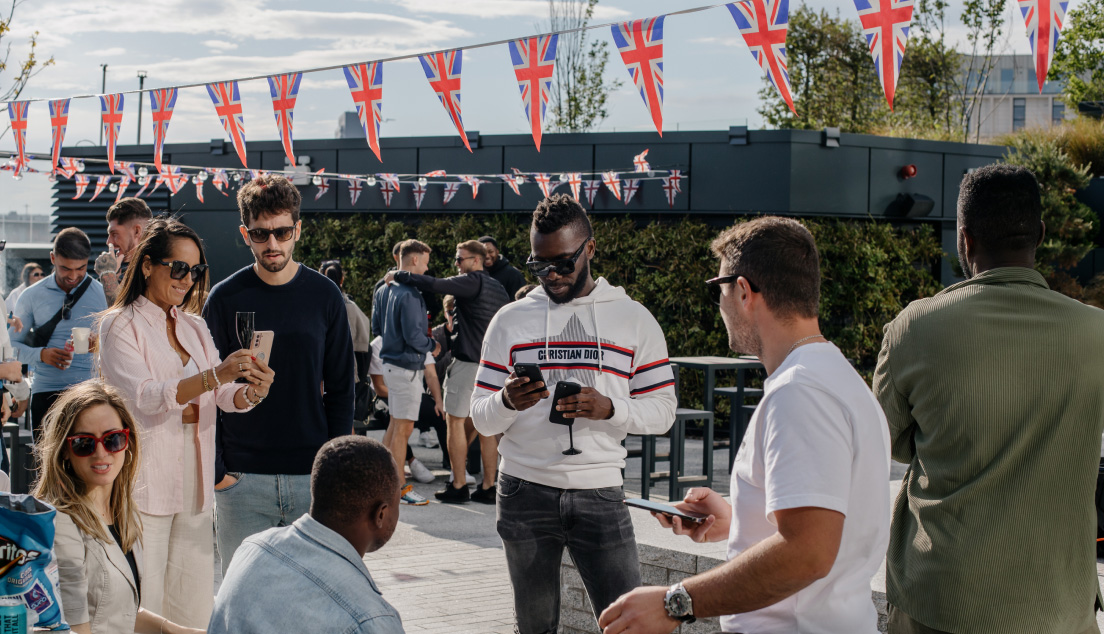 Curated event programme
Created for residents and the local community, carefully managed by our Head of Experience.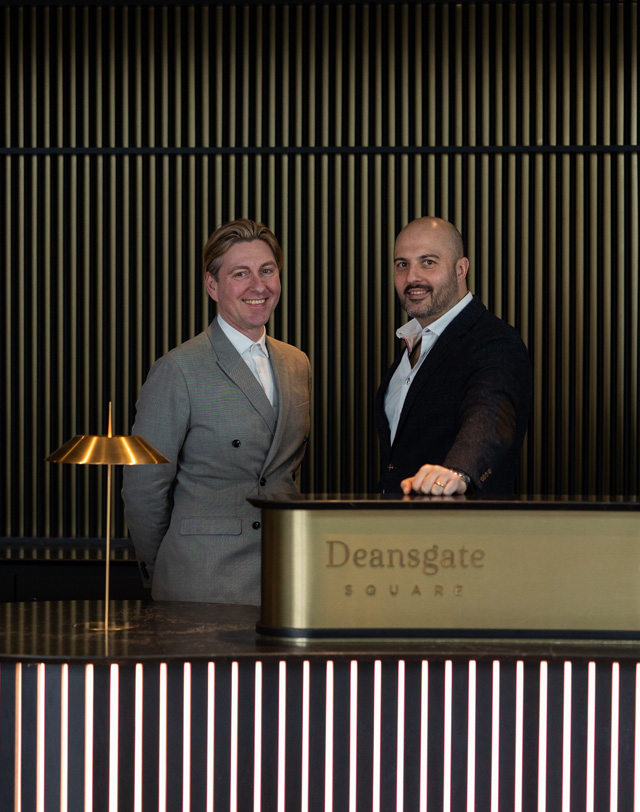 Experienced
on-site teams
Experienced on-site management teams from 5* hospitality backgrounds delivering a high-quality, friendly service.
Custom-made residents' app
A custom-made residents' app per development encouraging communication.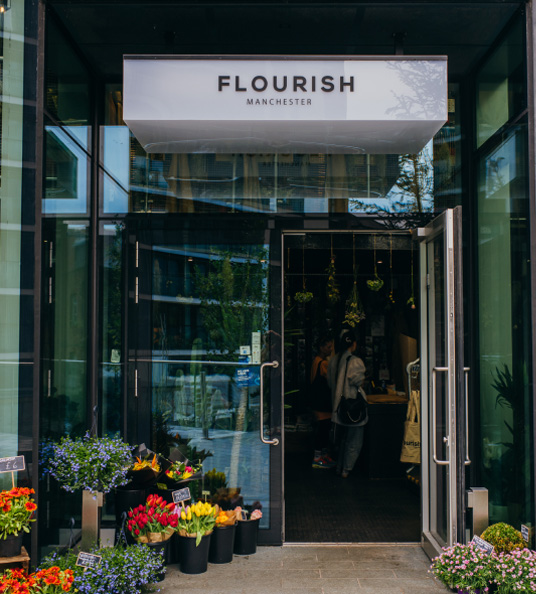 Commercial operators
Our friendly commercial operators are all local, independent businesses providing doorstep amenity to our residents.
PERFECTLY LOCATED IN MANCHESTER
CREATION OF SUSTAINABLE & ATTRACTIVE NEIGHBOURHOODS FOR THE LONG TERM

As a highly capable property developer, Renaker efficiently delivers high-quality, spacious homes with desirable amenities, and creates aspirational new neighbourhoods where communities thrive.
Industry-leading with a wealth of in-house talent, and straightforward and honest in our approach, Renaker has a proven track record of delivering high-quality and sustainable developments at pace.